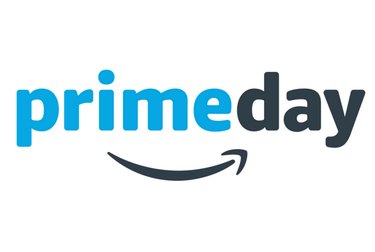 Amazon's biggest sale of the year is right around the corner, and you should probably start preparing. And by preparing, I mean mentally and physically prepare to fill your home with a bunch of stuff you probably don't need—or at least stuff you don't know you need until Prime Day.
The retail giant has been hush hush about the date of Prime Day—perhaps because the more elusive it seems, the more excited people will be—but TechRadar used their tech radar (sorry, couldn't not write it) and spotted a banner image published on Amazon's UK website. The banner states that Prime Day 2018 starts at noon on Monday, July 16th in the U.S. and lasts until midnight on Tuesday, July 17th.
This might go without saying, but you need to be a Prime member to receive the best Prime Day deals. You can always sign up for a free 30-day trial to take advantage of the sale and other membership benefits, and then cancel if you want before the 30 days is up.