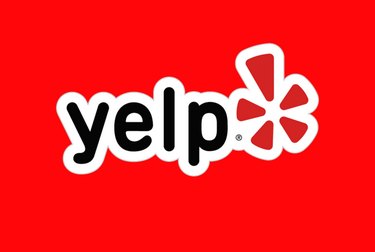 Business owners can no longer force Yelp to remove defamatory comments from customers. The California Supreme Court ruled this week that the popular search and review site is free from liability when angry customers write negative things about businesses online.
It all started when the San Francisco Superior Court deemed Yelp comments from a former client of a local attorney to be defamatory, requiring Yelp to delete them. Yelp fought back, standing firm that it is protected by online free speech.
The California Supreme Court agreed, and in a 4-to-3 opinion, said that federal law protects internet companies from liability for statements written by a third party, according to the New York Times.
Yelp cited the Communications Decency Act of 1996 as a line of defense, which is a federal law that protects internet companies from liability for any users' posts. The court's majority opinion granted Yelp with immunity from responsibility, but there isn't a lack of sympathy for businesses being wrongfully attacked.
"Even as we conclude that Yelp is entitled to immunity, we echo Barrett, supra, 40 Cal.4th, in emphasizing that our reasoning and result do not connote a lack of sympathy for those who may have been defamed on the Internet. (Barrett, at p. 63.) Nevertheless, on this record it is clear that plaintiffs' legal remedies lie solely against Bird, and cannot extend—even through an injunction—to Yelp."
Yelp can still choose to delete nasty comments, but it can't be forced to.