Apple shared over 70 new emoji, and they better represent different types of hair—which is great news for those who are bald or have red, gray, or curly hair.
The new emoji designs were released in conjunction with World Emoji Day on Tuesday. In addition to the new hairstyles and colors, the new emoji will also offer better representation of skin tones.
There's a new party face, pleading face, cold face, and face with hearts.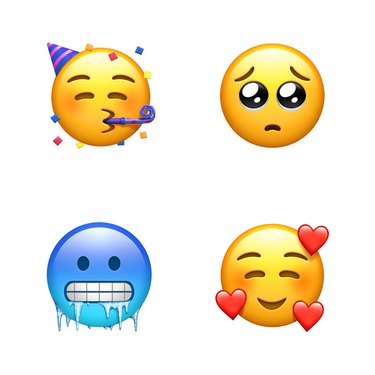 There's also the infinity symbol, evil eye, and new super heroes.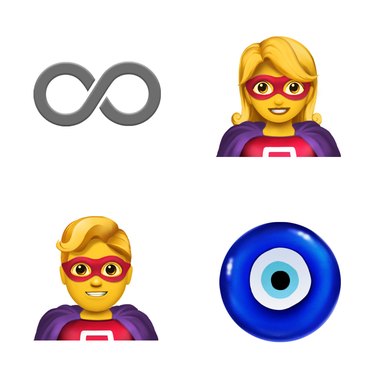 In the food department, you'll find a mango, lettuce, mooncake, a the food item we've all been waiting for—a cupcake!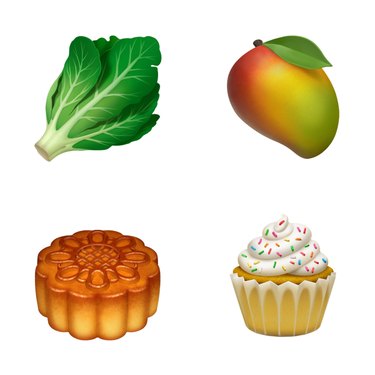 The new emoji will launch later this year for iOS, so until then, you'll have to just keep using the thousands of emoji already available—which sadly don't include a cupcake (or a mooncake, for that matter).