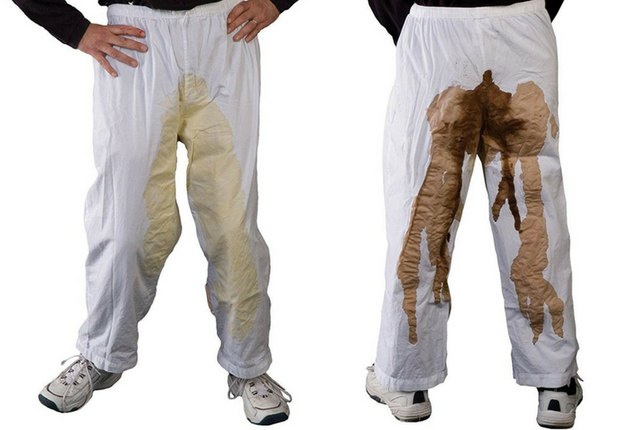 Amazon sells over 480 million items in the U.S., so it's no surprise that out of those millions of products, some of them are pretty weird. And some of them are super, super weird.
Like, do you need a 5 foot tall wall decal of an asian business man? Probably not, but someone might. And when that person decides to make that purchase, Amazon will be ready.
So, because weird things are fun, here are 10 of the weirdest things Amazon has to offer—of course, starting with the asian man wall decal.
10. Asian man wall decal
Why though?
Buy it here for $24.
9. Senior woman with asthma wall decal
If an old lady taking her inhaler is more your style, then you're in luck.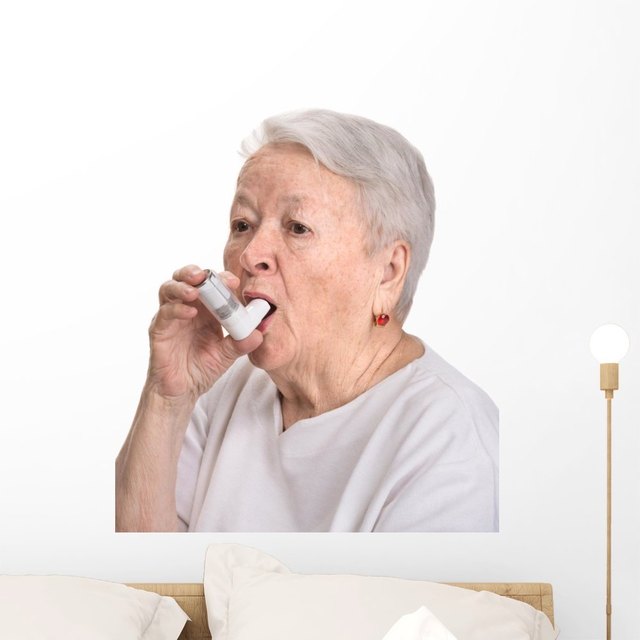 Buy it here for $27.
8. Bacon floss
Nothing like a little bacon flavor after you've brushed.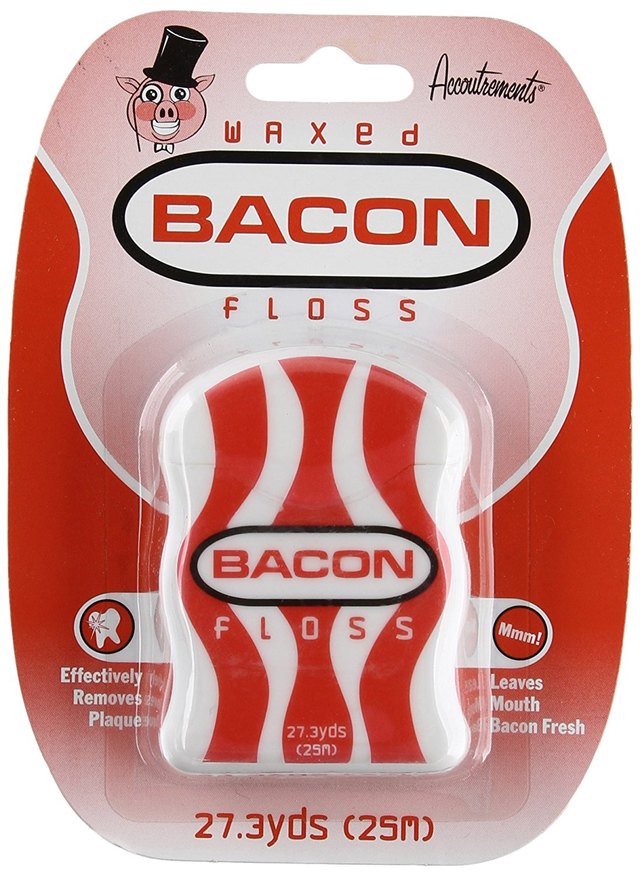 Buy it here for $4.
7. Goosh pants
These pants are pretty self-explanatory.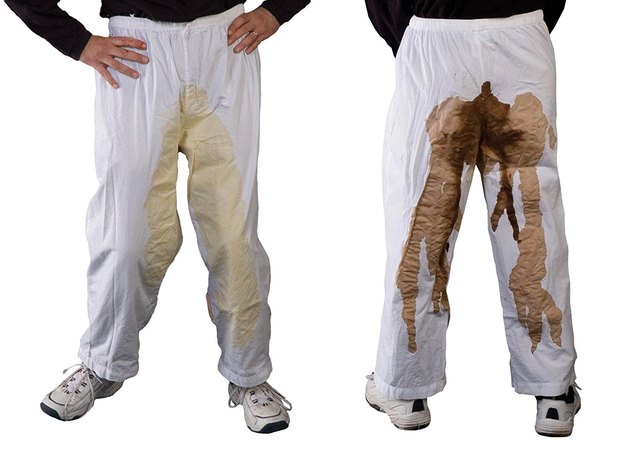 Buy it here for $24.
6. Nose soap dispenser
Yep, this is a thing.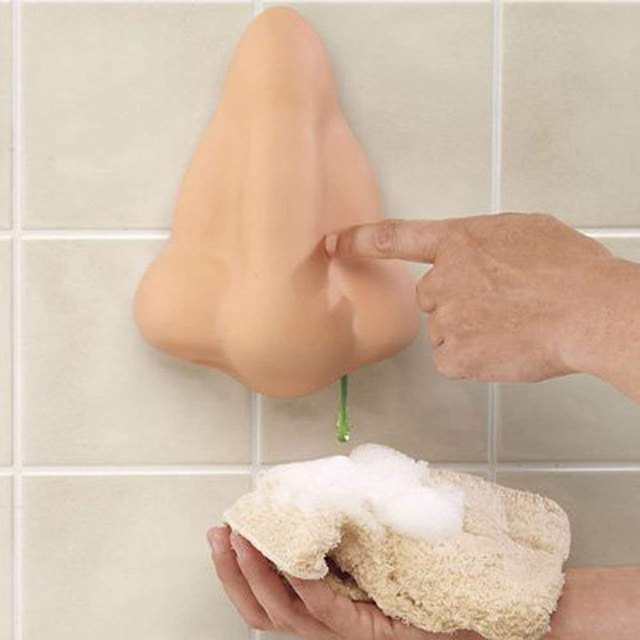 Buy it here for $13.
5. Handerpants
Underwear, but for your hands (aka gloves).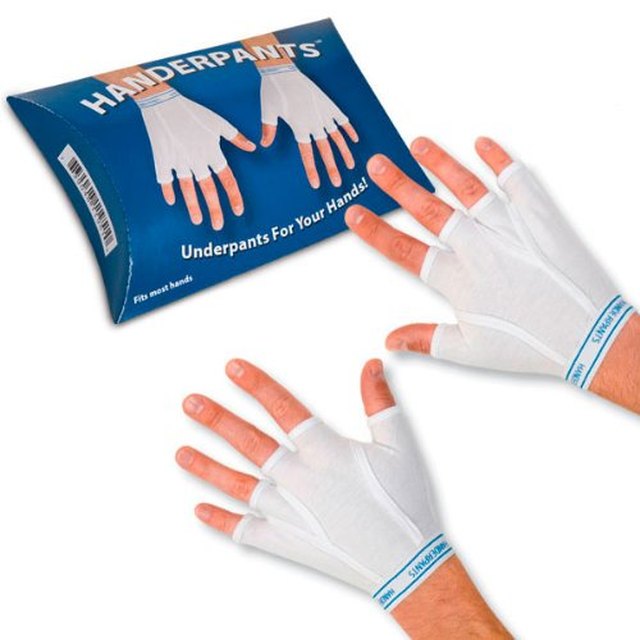 Buy it here for $10.
4. Hose hooker
This may seem strange to some, but the best invention ever for those who wash their dogs using a hose.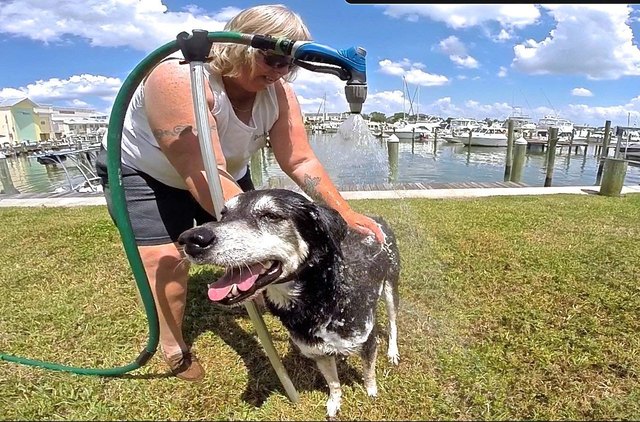 Buy it here for $25.
3. Donald Trump Chia Pet
Ch ch ch chia!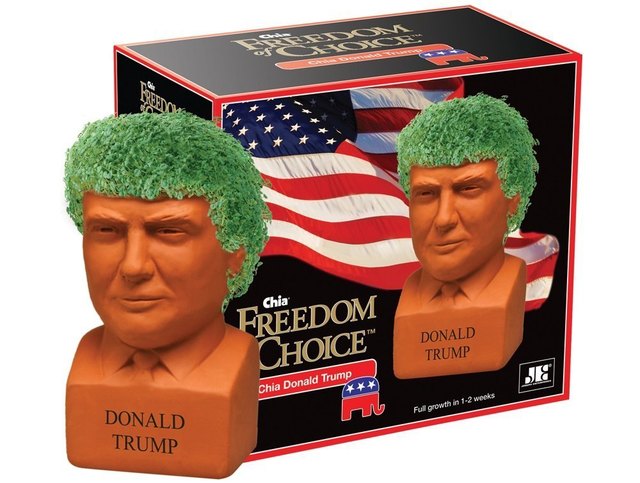 Buy it here for $20.
2. Jeff Goldblum shower curtain
If Jeff Goldblum doesn't own this, he's doing showers wrong.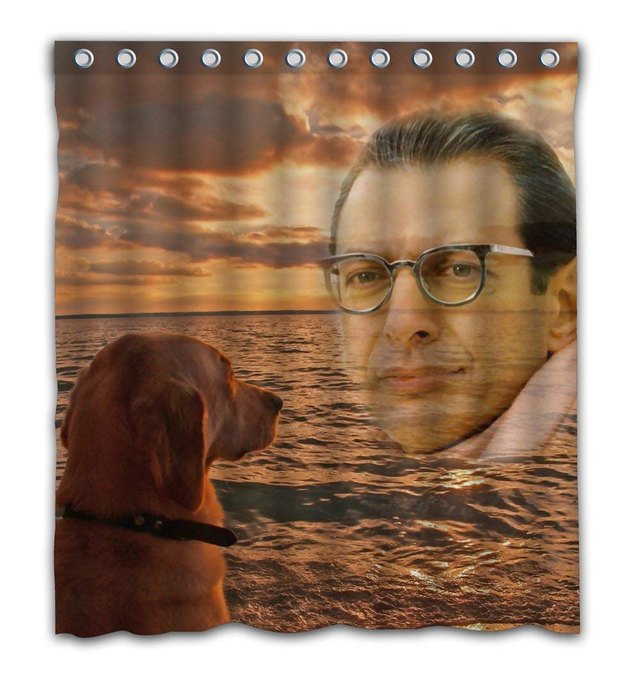 Buy it here for $20.
1. "How to Talk Your Cat About Gun Safety" book
Apparently, gun safety is important for cats.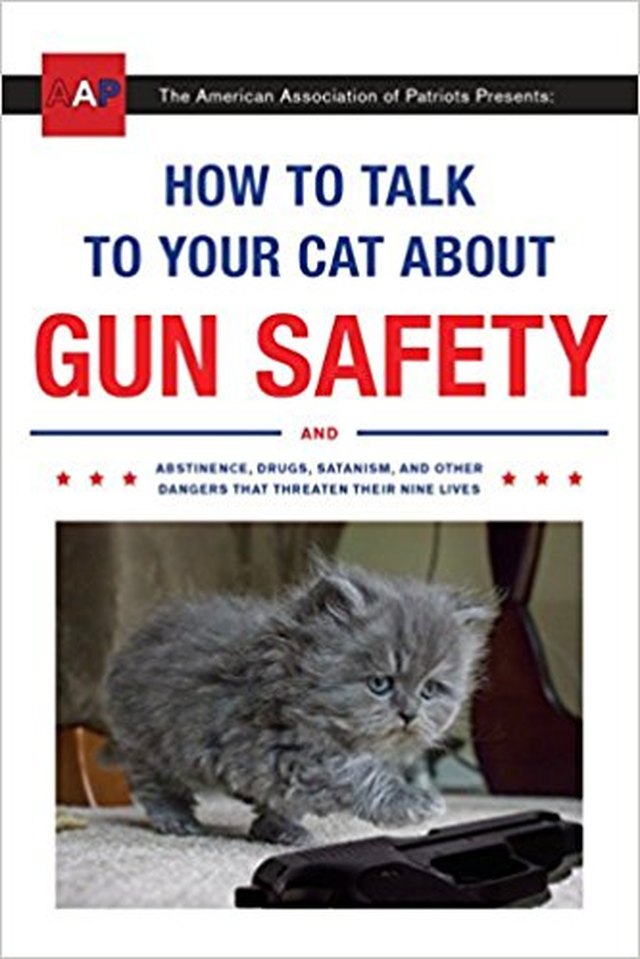 Buy it here for $11.