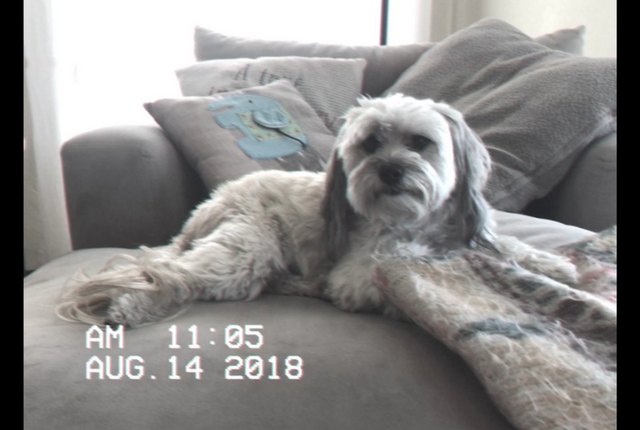 credit: Jill Layton / Screenshot
The '80s and '90s are over, but your love affair with VHS doesn't have to be. Camcorder is an app that turns your smartphone into a modern day camcorder, allowing it to record home videos in a cropped 4:3 aspect ratio—aka it looks super old school. (There are actually several apps, but this one's free for a limited time.)
Videos you record have a time and date timestamp, just like your actual real life home videos from childhood do. You can record videos live, in selfie mode, or you can upload a video from your camera roll and automatically add the date and filter.
While your kids may think the app has a cool retro vibe, it's more about the nostalgia for those of us who lived through the time of VHS (and rewinding and fast-forwarding).
Download Camcorder free for iOS.