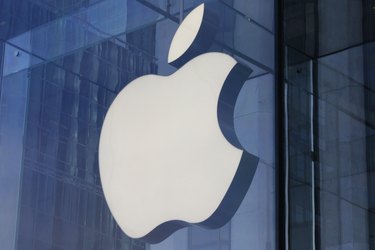 Apple announced a new repair program for certain faulty iPhone 8 smartphones. The company discovered a manufacturing defect in a "very small percentage of iPhone 8 devices," and the repair will be completely free.
The phones that need repair are ones with faulty logic boards, the internal components of Apple computers and devices. According to Apple, the logic boards with manufacturing defects cause phones to randomly restart, screen freezes, and defective startups that prevent the device from turning on properly.
Only iPhone 8 devices are affected and only phones sold between September 2017 and March 2018 in Australia, China, Hong Kong, India, Japan, Macau, New Zealand, and the U.S. To see if your phone is eligible for free repair, enter its serial number into Apple's repair page.
If you have an affected phone, you have three repair options: make an appointment at your local Apple store to drop it off, get in touch with Apple Support to mail it in for repair, or go through a third-party repair company authorized by Apple. However you choose to proceed, all that really matters is your phone's going to finally be fixed, and life can resume as normal.