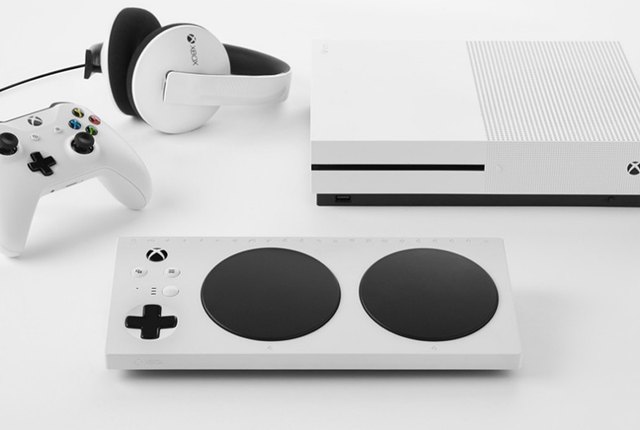 Xbox just released a new adaptive controller designed for anyone with a disability that prevents them from being able to use Xbox's current controller.
The adaptive controller came to life through partnerships with gamers with limited mobility and through fan feedback. Xbox was also guided by accessibility experts, advocates, and organizations including The AbleGamers Charity, The Cerebral Palsy Foundation, Craig Hospital, Special Effect, and Warfighter Engaged.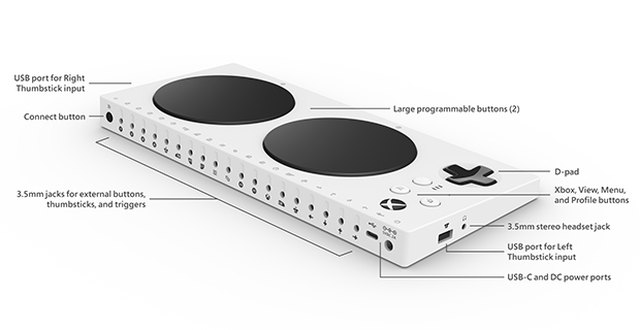 The Xbox Adaptive Controller comes in an accessible box, which was designed with the help of gamers with limited mobility.
The adaptive controller is available now at Microsoft Stores and GameStop Online for $99.99.