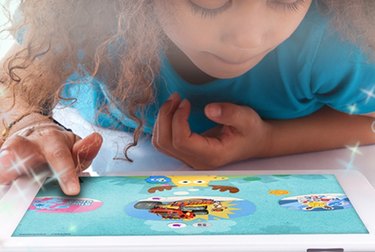 NOGGIN Preschool is an app that provides educational programming for kids. The app has over 1,500 episodes from popular preschool TV shows like PAW Patrol, Blue's Clues, Peppa Pig, The Backyardigans, Yo Gabba Gabba, Dora the Explorer, Blue's Clues, Team Umizoomi, and more.
There are no commercials, no ads, and the only videos the app offers are completely safe and kid-friendly. You don't need to worry about any inappropriate content making its way into the video selection.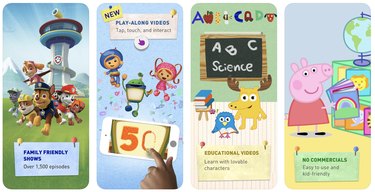 In addition to TV shows, NOGGIN also offers play-along videos where kids can touch, tap, and become an active part of the stories they're watching. NOGGIN is a great way to have seemingly endless educational content for your kids without the worry.
NOGGIN Preschool is available to download free for iOS and Google Play with a $7.99 monthly subscription fee.