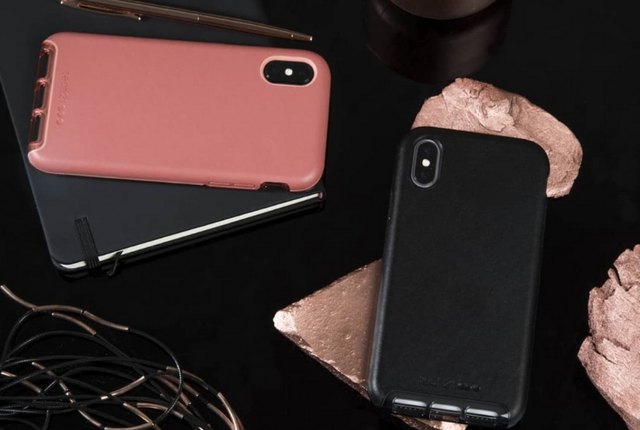 When you spend a good chunk of your paycheck on an iPhone, you better make sure that thing is well protected. A cute but cheap phone case will only protect your phone so much. So, in addition to purchasing a screen protector, you might want to consider investing in a really good phone case.
Here are some cases that will protect your phone drop after drop after drop. They're like magic, only real.
Tech21's Pure Clear (Xs, Xs Max, XR)
The Pure Clear by Tech21 is the simplest, most effective phone case to not only protect your phone from drops, but it also showcases the color of your phone. So that's fun. It's a clear, ultra thin case with 10 ft of drop protection.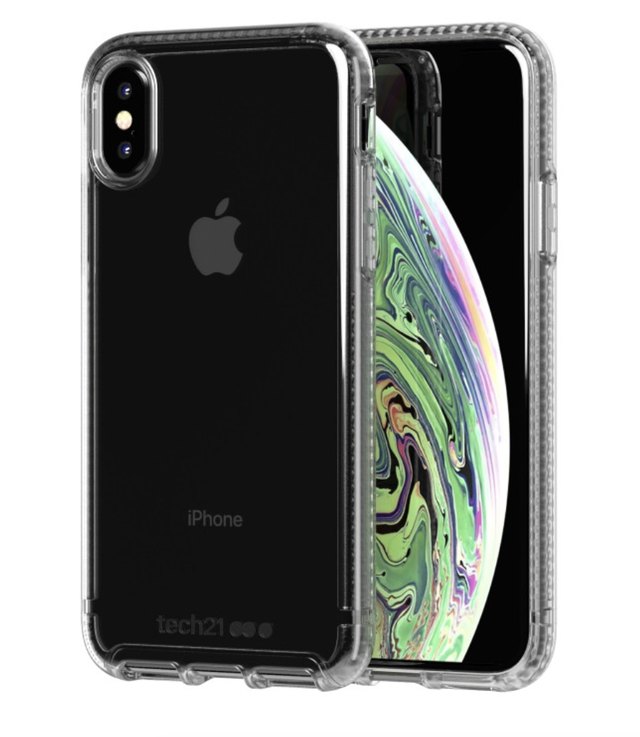 Buy it here for $39.95.
Casetify's Impact
Casetify offers thousands of designs in its impact style, which are cases lined in the company's shockproof qiTech material. Slim military grade materials offer drop protection up to 6.6 ft, plus they're completely customizable.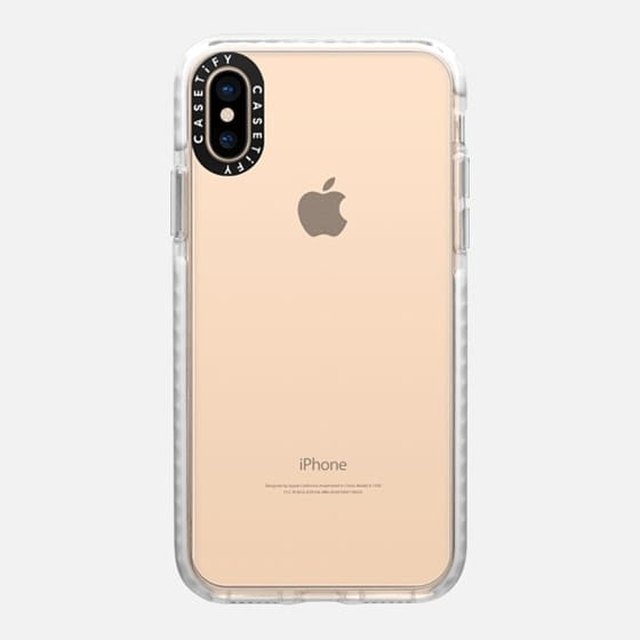 Buy it here starting at $45.
LifeProof's Slam (Xs, Xs Max, XR)
The LifeProof Slam is a slim case that protects your phone from a 6 ft drop. Choose from eight colors.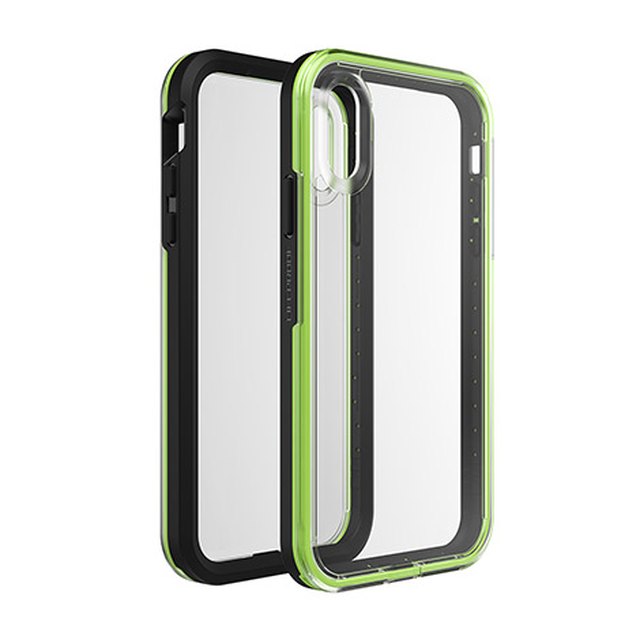 Buy it here for $49.99.
Otterbox's Pursuit Series (Xs, Xs Max, XR)
The Pursuit Series by Otterbox has an internal impact liner that absorbs shocks. It offers complete protection and is thin enough to fit in your pocket. Choose from four colors.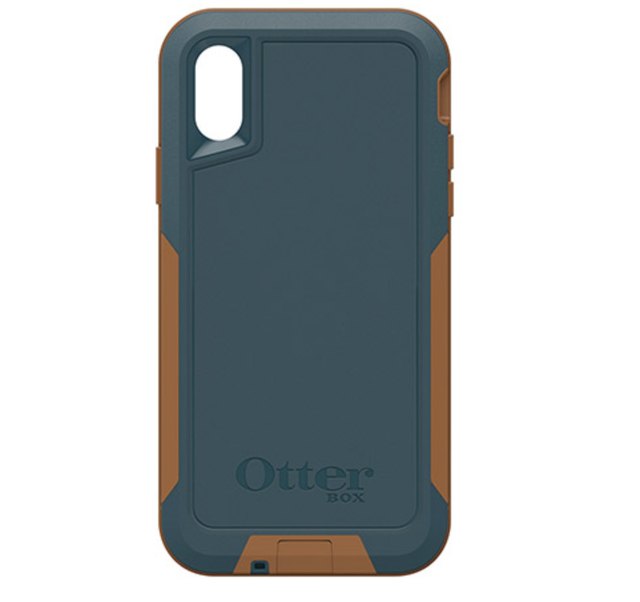 Buy it here for $69.95.
Speck's Presido Grip (Xs, Xs Max)
The Presido Grip from Speck is an all-around solid case that offers 10 ft of drop protection. It's a slim case with a raised rubber no-slip grip, and it comes in 10 colors.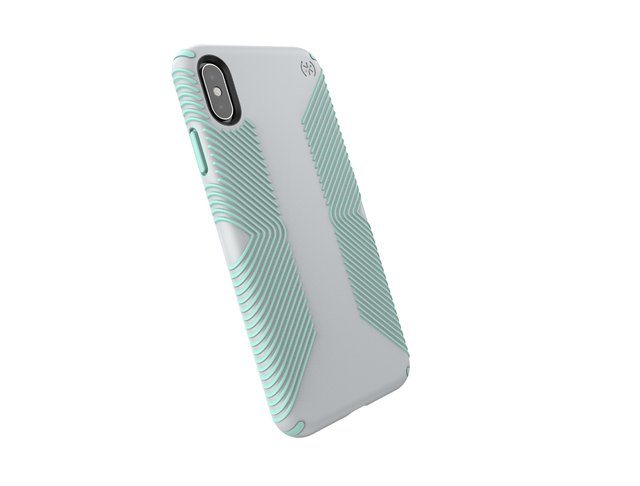 Buy it here for $44.95.
Mous' Limitless 2.0 (Xs, Xs Max, XR)
The Limitless 2.0 from Mous uses a technology called AiroShock, which is small air pockets built into the case that absorb the energy of a drop. It can even withstand the impact of a hammer (yes, the company actually hammered a phone). Choose from carbon fiber, walnut, bamboo, leather, and shell.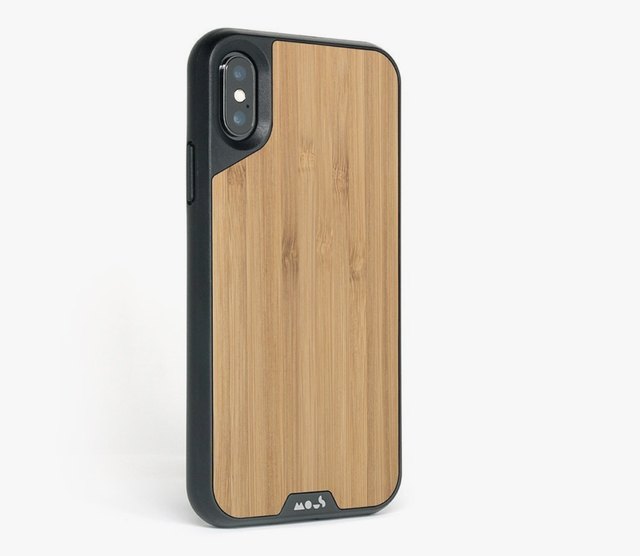 Buy it here for $39.99.
Tech21's Evo Max
The most protective case from Tech21, the Evo Max is thin and light and can withstand drops from 14 ft.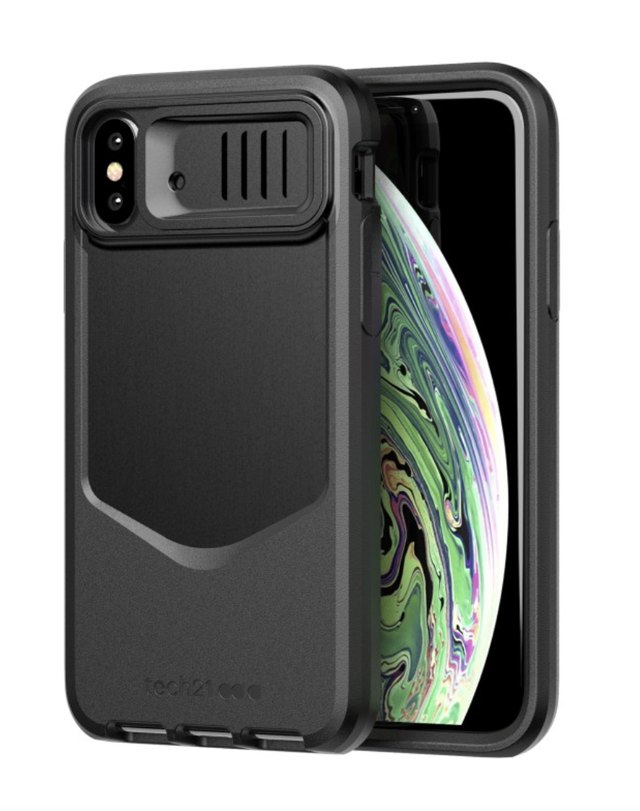 Buy it here for $49.95.
UAG's Metropolis Series (Xs, Xs Max, XR)
With a very light impact resistant core and soft felt-lined cover for complete protection, your phone will be secure inside UAG's Metropolis Series case. Plus, it meets military drop-test standards. It's also water resistant and has a holder for your cards.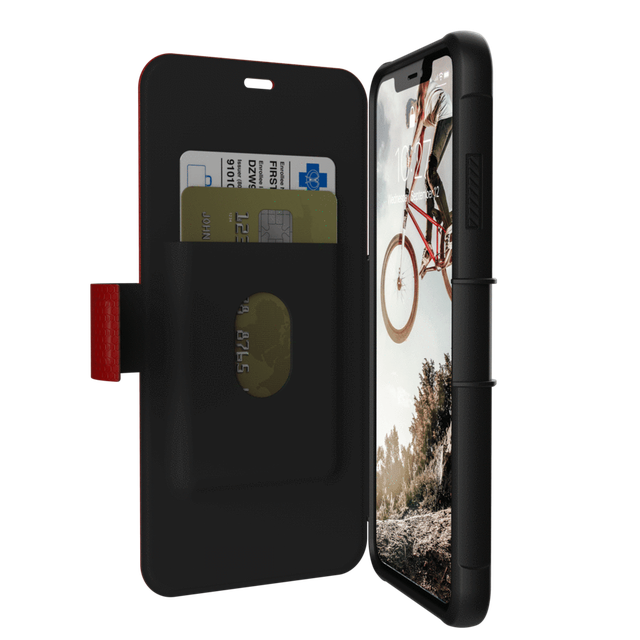 Buy it here for $39.95.