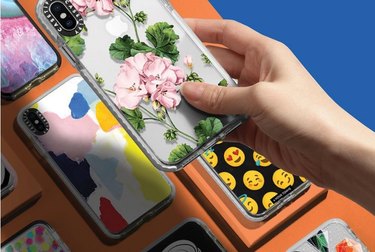 Now that you have one of Apple's newest iPhone models (aka the Xs, Xs Max, or Xr), you need a phone case that'll protect it when you drop it. Because let's be real, you will drop it. Phone cases that offer the best protection are great and reliable, but they often don't come in fun designs.
Casetify's cases don't just offer complete protection for your ridiculously expensive iPhone, but there are literally thousands of fun, gorgeous, and unique designs to choose from. And many of them are designed by super talented artists and can be customized with words or images.
Here are the types of cases you can choose from:
Impact
Impact is the most durable, as it's lined in the company's shockproof qiTech material with drop protection up to 6.6 ft. Price starts at $45.
Grip
Grip is made with shockproof and soft-touch Thermoplastic Polyurethane (TPU), along with a durable polycarbonate (PC) hardshell exterior. They're 4 ft. drop-test approved. Price starts at $35.
Snap
Snap won't protect your phone as much as the Impact or Grip, but it does offer optimal protection. It uses less materials, so it costs less and uses less waste. Price starts at $29.
Glitter
A case full of glitter? Yes, please. They are created using 100 percent non-toxic mineral oil and materials. Price starts at $45.
Neon Sand
Neon Sand cases are brand new to Casetify. They glow in the dark and are inspired by '90s kids and lovers of nostalgia. They feature waterfall effects of neon sand, and come in the four fun color combos. Price starts at $45.
And now for the fun part. Here are just a handful of Casetify's newest phone cases:
Pink Pine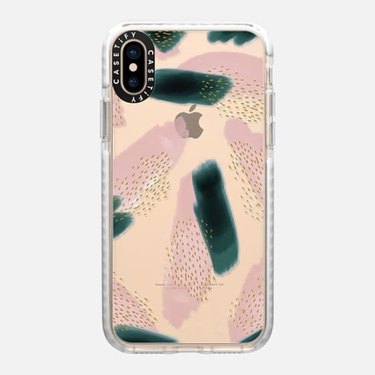 Bananas!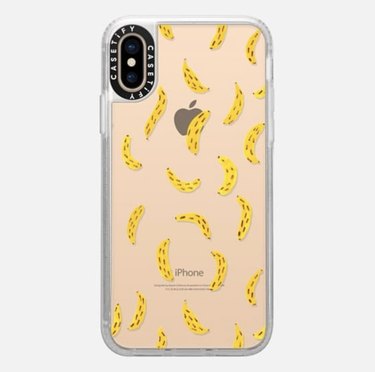 Cosmic Galaxy White Scribble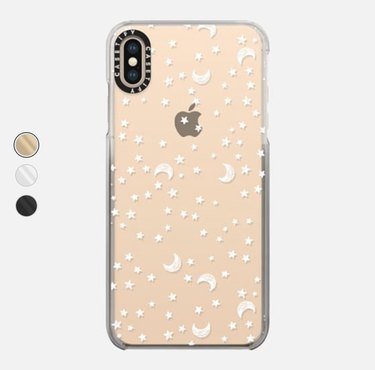 Luxe Pressed Flower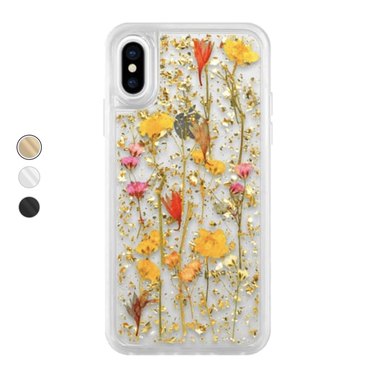 Giraffe With Flowers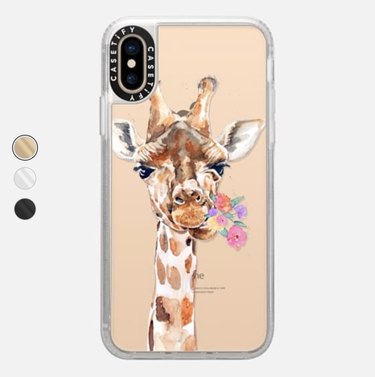 The Boobs: Naked
Do What You Love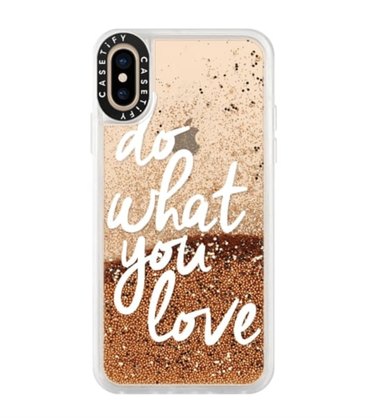 If You Can Read This Please Bring Me Wine
Balloon Animals
Clouds