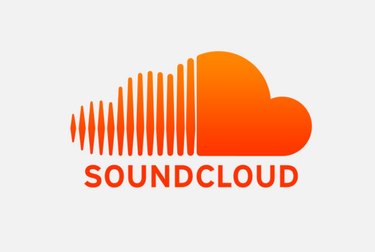 Instagram Stories are about to get a lot more musical. SoundCloud just announced that users can now share music directly to Stories. Spotify introduced a similar feature for Instagram Stories back in May, giving users the opportunity to choose any song from its library and place it in the background of your Story.
Here's how the new feature works, according to SoundCloud:
Find a song on the SoundCloud app that you want to share.
Tap the share icon at the bottom of your screen.
Depending on the phone you use, tap the Instagram icon or select "Share to Instagram Stories."
Share the link directly to your Instagram Story.
To take advantage of the new feature, you'll need the latest version of the SoundCloud and Instagram apps on iOS and Android.