So, you're going on a road trip? Good for you. Way to get out there and see the sights. If you want to add some adventures to your trip, Roadtrippers is an app that can help you discover some cool spots along the way.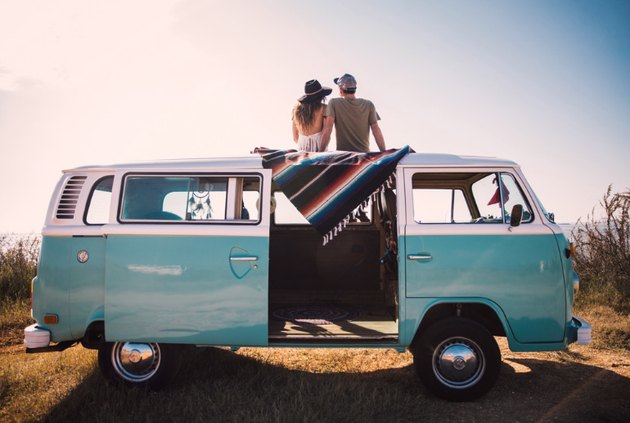 Roadtrippers helps you plan your journey while finding fascinating detours and incredible places to stop. Start by typing in your starting location and the final destination. The app maps out your entire route, and you'll be able to add stops along the way. Simply zoom in on the map to see the local spots you're interested in checking out, like museums, cool restaurants, and nature reserves.
For example, if you're driving through Arizona and you want to stop at the Grand Canyon, simply add it to your trip and the map will reroute you. Or if you're making your way through Oklahoma and you realize you're close to POPS Soda Ranch, click the location on the map to add it to your trip.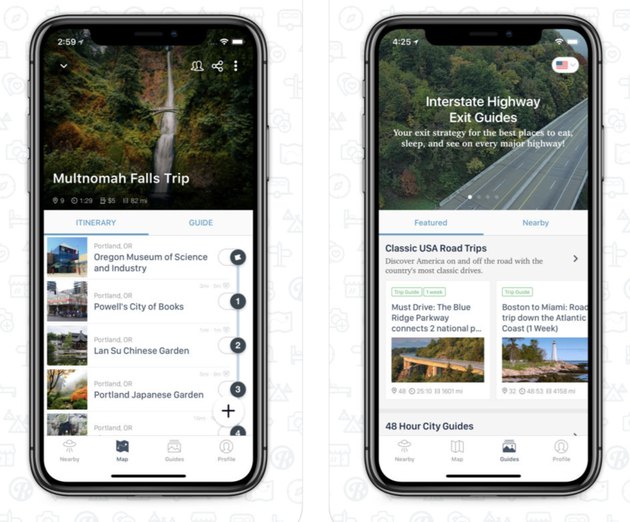 The app gives you an estimation of how long it'll take to get to each destination, as well as the number of miles. You can share you trip with friends and family, or you can create trips together.