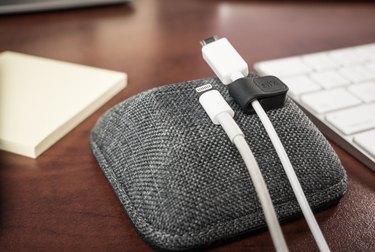 If you're like most people, you probably keep your chargers plugged in next to your bed, which means your nightstand could likely use some organizational help.
Silk's Cable Wrangler is a magnetic cord organizer that will keep your cables from tangling. It neatly holds cables on your nightstand, desk, or anywhere cables need wrangling. The compact Wrangler won't move around thanks to the non-slip grip on the bottom. And if your cords aren't magnetic, included are tiny collars to magnetize them.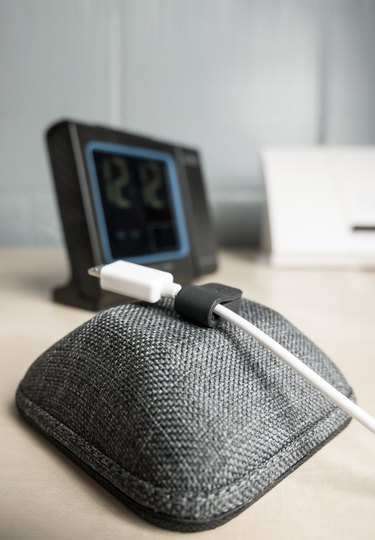 Available on Amazon in beige and gray, the Cable Wrangler is $19.99 by itself. Including a 6 ft magnetic lightning cable, the price jumps to $29.99, and add a 2-port wall charger for $39.99.