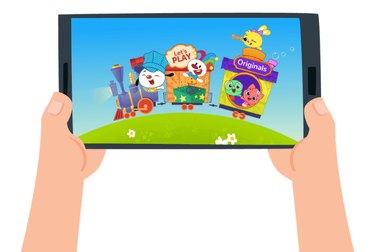 PlayKids is a platform designed for kids ages 2 to 8 that offers fun and educational activities, including games, books, and cartoons curated by PlayKid's team of specialists.
A monthly subscription gives you and your kids unlimited access to over 3,000 books and popular shows, with tons of characters your kids already know and love. The app even has its own original content, like Junior on the Job and Super Hands. The best part? Everything is ad-free.
You can customize the settings to fit the needs of your kids. Baby mode disables all buttons during video playback (which can save a lot of headaches). You can set time limits, select the content your kids will see on the main page, and you even choose to download videos for offline viewing.
PlayKids also offers the option to choose one of eight different languages and to generate a report so you can keep tabs on what your kids are watching, reading, and playing.
To get started, click here.