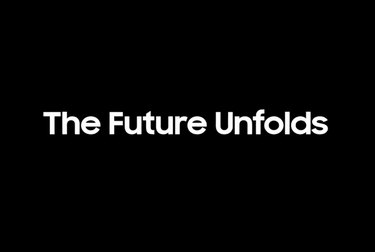 Samsung is one week away from its big Galaxy S10 event, where the world is supposed to finally get a first look at the design of its much-anticipated foldable phone.
To build the excitement, the company released a teaser video, which doesn't give away any details, except that the phone will be revealed on February 20th.
The foldable phone's tagline is "the future unfolds," making it pretty clear that Samsung anticipates the phone being the beginning of something huge. It's unclear if the foldable phone will get a full launch next week, upstaging the Galaxy S10. Either way, it's an exciting time.