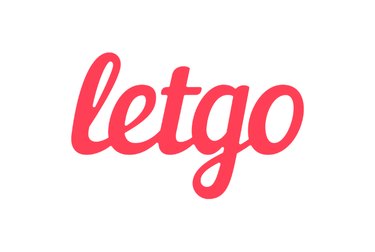 If you're looking to sell your stuff online, there are a handful of easy ways to do it. You've probably tried Craigslist, but for a much less shady experience, you might want to check out the Let Go app.
Let Go lets you quickly post your used items, as well as browse through items for sale. Once you choose your location, you'll only see local listings, and the same for people who contact you to buy your stuff.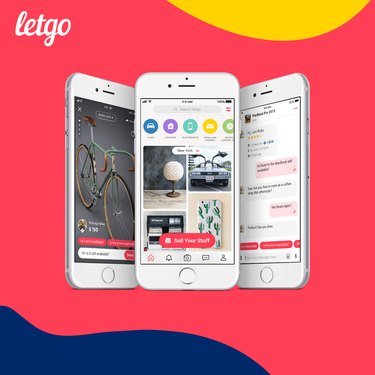 When you start your listing, the app will ask you to use your camera to show the item. An algorithm is used to determine how much your item will likely go for, which helps you figure out the listing price. Or you can skip that feature altogether and upload up to 10 photos.
Once you upload photos, your items are automatically listed. You can then add a title, description, and price. Buyers will have the option to send you quick messages asking if it's still available, if the price is negotiable, and the condition it's in. Or they can start a chat.