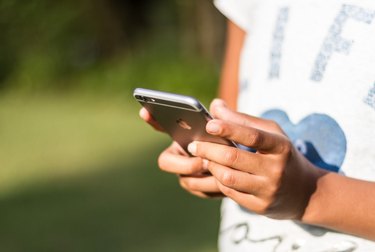 Instagram just isn't a safe place for kids, especially if used without parental supervision. According to an NSPCC (National Society for the Prevention of Cruelty to Children) report based on police data in the UK, Instagram is the most used platform for groomers.
The NSPCC defines grooming as the act of building an emotional connection with a child to earn their trust for the purpose of sexual abuse or exploitation. According to the report, in 70 percent of cases known to police, popular social media platforms are to groom children, with Instagram being the most frequently used. Instagram was used 32 percent of the time, Facebook was used 23 percent, and Snapchat was used 14 percent of the time.
The report indicates that over a period of around 18 months from 2017 to 2018, there was a 200 percent increase in the use of Instagram as a tool for grooming. The most vulnerable group of children being targeted are 12 to 15-year-old girls.
"These figures are overwhelming evidence that keeping children safe cannot be left to social networks," Peter Wanless, Chief Executive of the NSPCC said. "We cannot wait for the next tragedy before tech companies are made to act. It is hugely concerning to see the sharp spike in grooming offenses on Instagram, and it is vital that the platform designs basic protection more carefully into the service it offers young people."
Instagram and Facebook claim to use advanced technology while working closely with the police and CEOP (The Child Exploitation and Online Protection Command) to ensure children are safe while using the platforms. Ultimately, it's up to parents to make sure their children are set up with strict privacy settings and have a solid understanding of the dangers of social media.