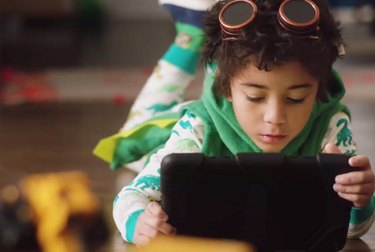 Homer is a fun, interactive way to get your kids excited about reading. Designed for kids ages 2 to 8, the early learning program helps kids practice and improve their reading skills while simultaneously having fun. Can't beat that, right?
The $7.99 a month membership gives kids access to Homer's two apps: Homer Reading and Home Stories. Homer Stories is a library full of over 200 animated and interactive stories and songs. Homer Reading includes thousands of lessons on phonics, sight words, ABCs, and more. As your kids grow, the activities and lessons grow with them. Both apps take your kids' interests and curate stories and lessons just for them.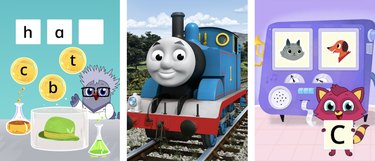 According to Homer, the program has been proven to increase early reading scores by 74 percent with just 15 minutes of practice a day.
Since you won't know if the program is a good fit for you child until you try it out, you can give the program a whirl for free for the first 30 days. Download the app for iOS and Android.