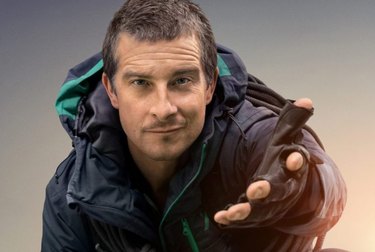 Netflix's latest interactive show gives you the opportunity help Man vs Wild star Bear Grylls make survival decisions as he adventures around the world. The choose-your-adventure series is called You vs Wild, and Netflix just announced its eight-episode season.
In each episode, viewers will be given the chance to choose Grylls' decisions and see how things play out. So, it'll be like you're right there in the depths of the wilderness with Grylls, except you'll be safe and warm on your couch.
This isn't the first interactive TV series for Netflix, others being the wildly popular Black Mirror: Bandersnatch and the animated series Puss in Book: Trapped in an Epic Tale and a Minecraft show with Telltale Games.
As much fun as animated interactive shows can be, there's something even more exciting about choosing the adventures of someone like Bear Grylls.
You vs Wild premieres on Netflix on April 10th.