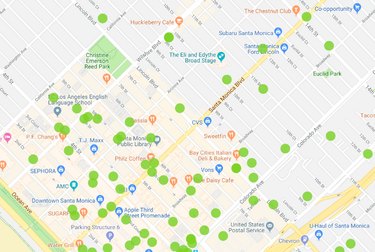 If you're into electric scooters, you're probably well aware that there are lots of scooter companies to choose from. There's Bird, Lime, Voi, Spin, Jump, Lyft, Skip, Scoot, Razor, and more. And of course, each company offers an accompanying app showing where its scooters can be found.
But how do you increase your chances of finding a scooter nearby, without needing to open maps on each individual app? Scooter map.
Scooter Map is an app that helps you find scooters from one spot. It's a map that was first created last year to show "chargers" where to pick up scooters low on battery to take home to charge for a fee. Now the app can also tell riders where to grab scooters to ride.
In addition to the location of the scooters, the map also shows which company the scooter is from and how much battery it has. You can also receive an alert when a scooter pops up nearby.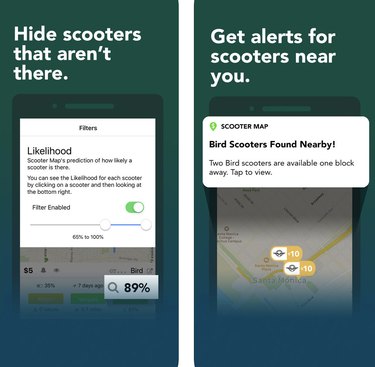 Simply enter your email on the Scooter Map site, and the company will send you a link to download the app.