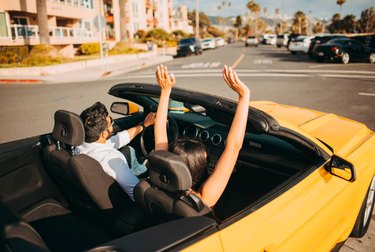 Need to rent a car? Before you go with a major company like you undoubtedly have in the past, check out Turo, a marketplace where people in the U.S., Canada, and the U.K. rent out their personal vehicles.
Turo has a wide selection of cars, and likely has whatever you need when you need it. Whether you need a minivan to transport your entire family while on vacation, a sports car to impress a date, or a compact car to take into the city for a quick errand, Turo has it all.
Either go to the website or download the app, and type in your destination and the dates and times you'll need a vehicle. The cars are typically significantly cheaper than most rental companies and way cooler.
Pick up is usually at the local airport or at another specified location.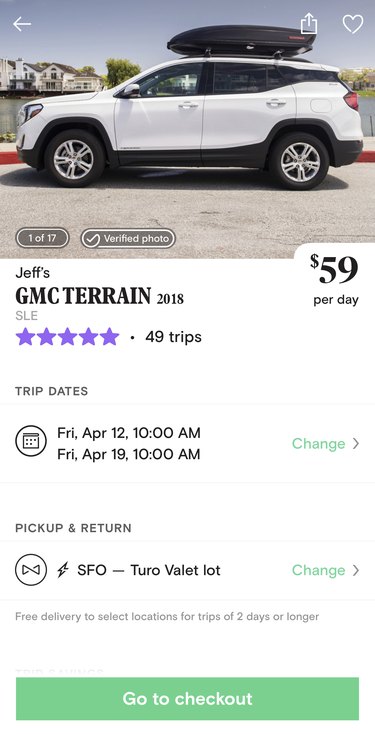 You can also use the app to list your own car. According to Turo, on average, Turo hosts can cover their payments by sharing their cars just nine days per month. Or if you have a extra car just sitting around collecting dust, it's a great way to make some extra cash. Turo covers renters up to $1 million in liability insurance, and your car is contractually protected against theft and physical damage.