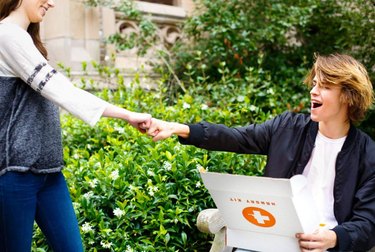 Finals week is the bane of every college students' existence. Leading up to it consists of studying and preparing for exam after exam after exam after exam. Since the college students you know and love are likely super stressed right now and have locked themselves in their rooms, what better way to cheer them up than to send them a care package? Also, they could probably use a snack.
Amazon offers some really great survival kits full of fun snacks that make sending care packages very easy. You literally just need to click a few buttons and pay for it.
Here are some good options:
Techwalla may earn compensation through affiliate links in this story.
Hangry Kit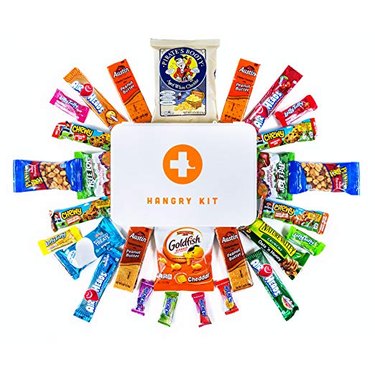 Hangry Kit - Chocolate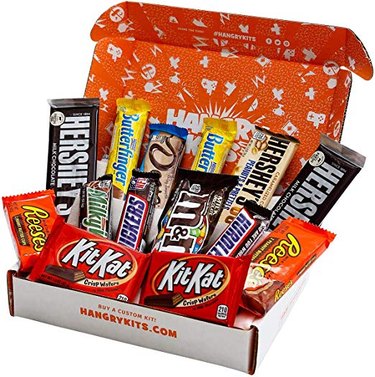 Hangry Kit - Healthy Snacks
Hangry Kit - Ramen
Crave Box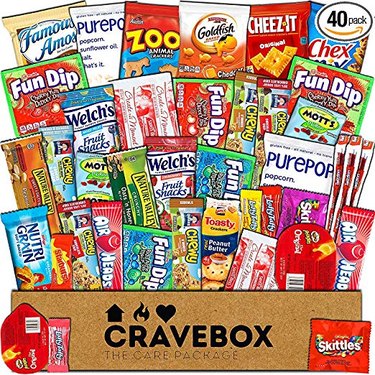 Blue Ribbon Care Package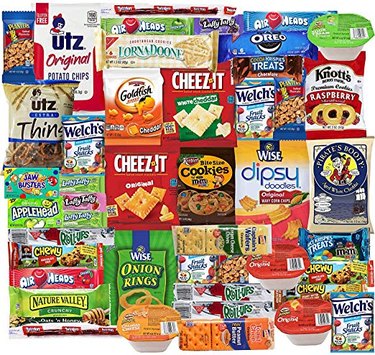 Fitness Box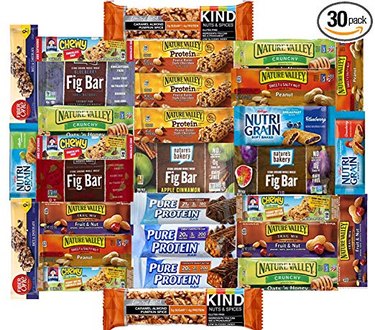 College Box