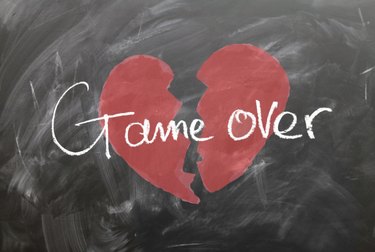 YouTube Gaming is shutting down this week. Its demise was announced last year, and now it officially has an end date.
According to the company, all existing YouTube Gaming subscriptions will be merged with the main site on after May 30th. Unfortunately, the actual gaming content won't transfer, which means any progress you've made in all games will be lost.
"We want to continue to build a stronger home for the gaming community that thrives on YouTube, not just the YouTube Gaming app," YouTube said in a post. "After May 2019, we'll retire the YouTube Gaming app and focus our gaming efforts across YouTube."
YouTube is directing gamers to the new hub.