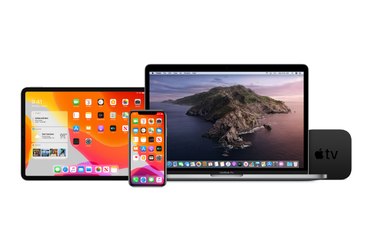 The public beta testing program for Apple's iOS 13, iPadOS, and macOS Catalina is now available for download, giving you the opportunity to check out the new features before its official release in the fall. Fair warning though, it's called a beta test for a reason—it's an unfinished product, so your phone might act a little wonky until Apple fixes the bugs.
If you are willing to take the risk, here's how to get started (just make sure you back up your phone first).
First, determine if your device will support iOS 13. According to Apple, these devices can participate in the iOS 13 or iPadOS beta: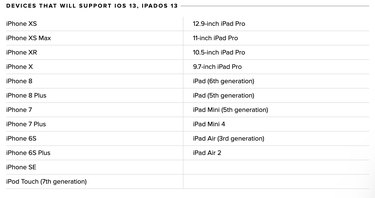 Go to Apple's Beta Software Program on your computer. Sign up using your Apple ID and choose iOS or iPadOS. You'll be walked through backing up your phone or iPad. Then you'll need to download and install the beta profile.
Once the profile download is complete, open Settings on your iPhone or iPad. The profile will appear below your name. Tap the profile and approve the installation. Once it's complete, your phone will reboot. Then go to Settings > General > Software Update to download and install iOS 13. And that's it. Happy testing!