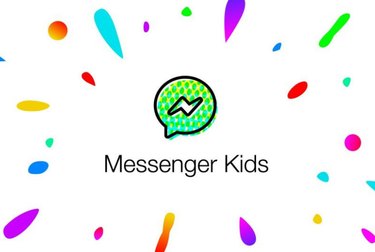 Facebook promised to keep kids safe within its Messenger Kids app. It failed.
The app, aimed at children under 13, accidentally allowed thousands of children to chat with Facebook users who haven't been approved by their parents, according to The Verge. Considering the entire point of have a Messenger app for kids is to ensure they only interact with parent approved friends, this is a huge fail for Facebook.
Facebook is aware of the issue and has been shutting down group chats that were affected. The company has also been alerting parents whose kids have been apart of the unauthorized messaging.
Here's the email Facebook sent out:
"Hi [PARENT], We found a technical error that allowed [CHILD]'s friend [FRIEND] to create a group chat with [CHILD] and one or more of [FRIEND]'s parent-approved friends. We want you to know that we've turned off this group chat and are making sure that group chats like this won't be allowed in the future. If you have questions about Messenger Kids and online safety, please visit our Help Center and Messenger Kids parental controls. We'd also appreciate your feedback."
Even though the bug has apparently been fixed, it's probably a good time to have another online safety talk with your kids. Or perhaps even pull the plug on the Facebook Messenger Kids app altogether.