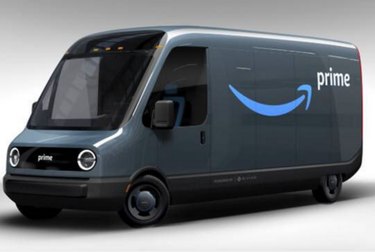 In an effort to reduce its carbon emissions, Amazon has placed an order for 100,000 electric delivery vans.
The vans were purchased from Michigan-based startup Rivian. According to an announcement from Amazon CEO Jeff Bezos at an event in Washington, DC last week, all the vans are expected to hit the roads by 2024, with the first fleet arriving by 2021 to deliver packages. A prototype could arrive as early as 2020.
The electric van order was part of Bezos' announcement that Amazon will meet the terms of the Paris climate accord 10 years early in 2030.
A photo rendering of the van was tweeted by Amazon senior vice president of operations, Dave Clark.
Amazon still has a long way to go to tackle climate change, but this certainly is a step in the right direction.