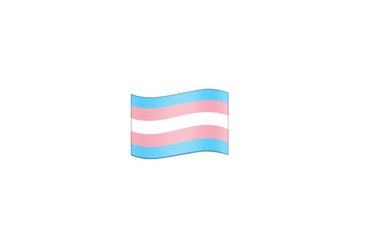 Emoji continue to become more and more inclusive. The Unicode Consortium announced a new set of emoji, and they're perfectly diverse and inclusive of gender, skin tones, and representative of different cultures.
Two new notable emoji are the transgender pride flag and the transgender symbol, both sending an important message to transgender people that they are a part of the conversation—just like everyone else.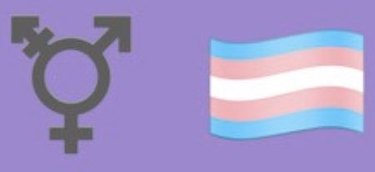 Here are the 117 new emoji:
And a closer look at what to expect thanks to a video put together by Emojipedia:
According to the Unicode Consortium, all the new emoji will roll out sometime in September or October.