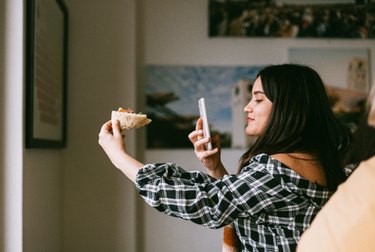 When you post an Instagram Story, it's usually because you want people to see it. But sometimes there are things to post that you don't want certain people to see, like your parents, kids, ex, or that nosey neighbor down the street. Let's face it, that sandwich you had for lunch isn't meant for everyone's eyes.
You can set up Instagram's new-ish Close Friends feature, which allows you to choose the followers you want included on a list, making it easy to leave everyone else out when posting something. Or you can select specific people to hide your Stories from.
Here's how to select those people:
Go to your profile and tap the three lines in the top right corner.
Tap Settings.
Tap Privacy > Story.
Tap Hide Story From.
Select the people you'd like to hide your story from, then tap Done. To unhide your story from someone, tap their name to unselect them.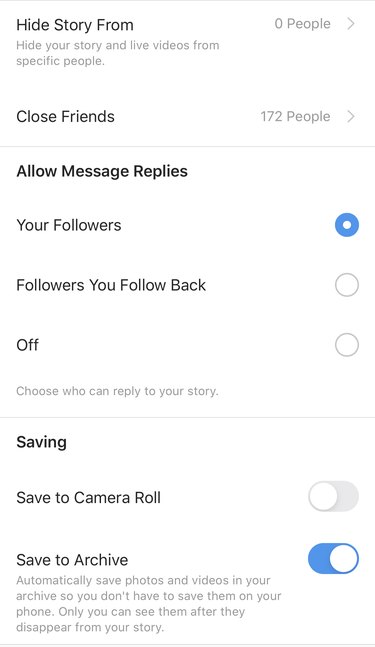 The people you hide your Stories from won't know—unless one of your other followers tells them all about your avocado toast adventures.