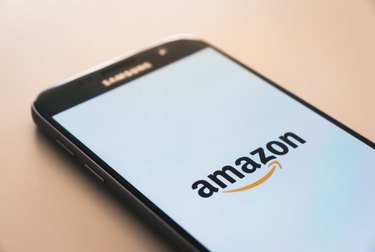 If you order things from Amazon regularly, you should know that you might not be able to get everything you want for a while.
Amazon informed its third-party vendors that it will no longer be accepting nonessential products at its warehouses. This is in an effort to free up as much inventory space as possible for essential products in high demand due to the coronavirus outbreak, including medical supplies and household goods.
The company will continue to sell products already in stock as usual, but when things like books and toys start to run out, they won't be restocked until April 5th. Third-party sellers will, however, have the opportunity to ship items on their own.
The categories that Amazon will continue to stock are baby products, health & household, beauty & personal care, grocery, industrial & scientific, and pet supplies.
Due to the high demand, Amazon is planning on hiring 100,000 more workers and raising their wages by $2 an hour until the end of April. This doesn't solve the health and safety problem that many Amazon employees are dealing with when it comes to the virus. Over 1,500 employees have signed a petition demanding paid sick leave, childcare reimbursement, time-and-a-half hazard pay, and facility shutdown if a coworker tests positive for COVID-19.