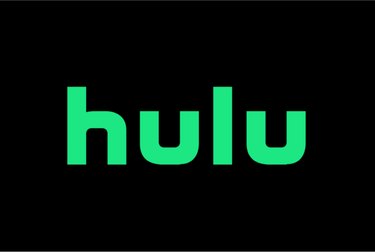 Hulu has added a free live news stream to its app for customers in order to keep them informed about the current health crisis.
ABC News Live is now available for all Hulu subscribers—no live TV add-on is needed. This includes those who subscribe to just Hulu, as well as those who pay for the Disney+/Hulu/ESPN bundle. It also includes both the ad-supported and No Ads plan.
The live stream is available 24/7 and can be found in the Hulu's Picks section, but if for some reason you can't find it, it can be located using the search feature.
There has been a lot of COVID-19 misinformation being spread on social media, so Hulu's goal is to keep all of its subscribers informed via trusted news sources.