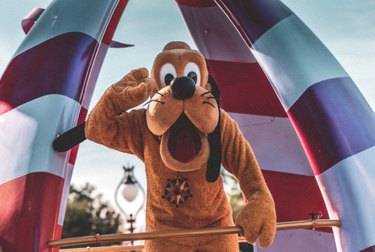 Disney parks are closed indefinitely as the the coronavirus pandemic continues to spread throughout the U.S.
The park closures have left annual passholders with lots of questions regarding their payments and passes—and rightfully so. (Passes are way too expensive to just sit this one out.) Disney announced this week that if you're a Disneyland or Walt Disney World annual passholder, you have some options.
Active passholders who have paid for their Passports in full have two options: They can automatically have their expiration date extended, which will be reflected on their account before the reopening of the park; or they can choose to receive a partial refund for the theme park closure period.
Those who are on monthly payment plans will see refunds for payments made March 14th through April 4th. As of April 5th, they can choose to have their payments postponed and begin on their billing date once the parks reopen.
According to Disney, information on how to choose the various options will be sent to passholders soon.