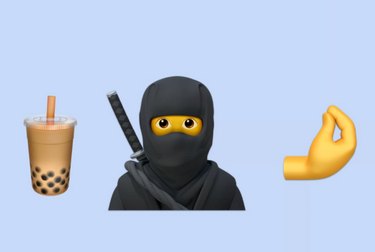 New emojis are debuting on iOS this year, and in celebration of World Emoji Day last week, Apple revealed a preview of some of them to Emojipedia.
Included in the preview are the following new emoji: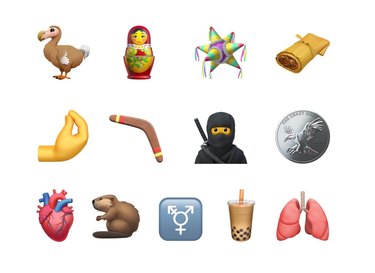 According to Emojipedia, one of the most discussed new emojis is Pinched Fingers, aka Italian hand gesture. And a fun little fact about the Nesting Dolls—its flowers designs are the existing flower emojis.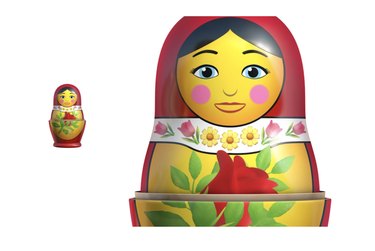 More emoji will be debuting that haven't been previewed yet, including smiling face with tear, disguised face, and people hugging.
Apple is also providing new Memoji options for various headwear and colored face masks, which can be used as stickers in iOS messaging apps.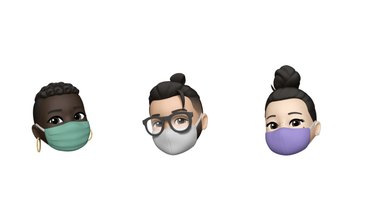 The new emojis are coming to iOS, iPadOS and macOS later this year—likely with the release of iOS 14, which should be launching sometime in the fall.