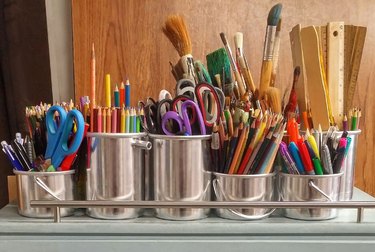 As the pandemic continues to wreak havoc on communities, many schools remain closed for in-person learning. Traditional school fundraising events like bake sales and festivals aren't safe, but schools still have expenses they need help covering.
We put together some online fundraising ideas to help schools raise the money they need to reach their goals and to keep virtual learning going full steam ahead.
Here are 5 COVID-era virtual fundraising ideas for schools: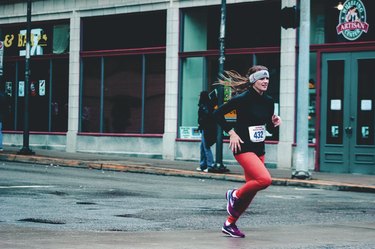 Virtual runs became super popular in 2020 for obvious reasons. To set up a virtual run, decide on a registration fee and perhaps the distance options (1K and 5K work well for kids and parents). You can have swag made, like race bibs, t-shirts, or sweatbands (or to save money, skip this option), then the participants will run on their own time. To make things more fun, request that people post photos on social media with a special hashtag.
2. Create a Donation Page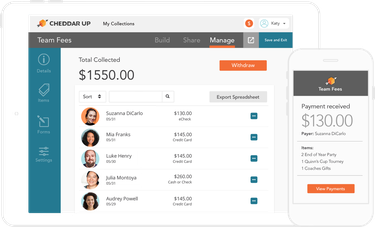 Start a donation page with an online platform like Cheddar Up, which lets you set up a store or accept donations using any payment method. To encourage donations, you can set up buckets like "$20 provides hand sand sanitizer for a classroom for a month," "$30 donates face masks to 10 kids," "$50 for teacher appreciation gifts," or "$100 towards computers for students who need them."
3. Host a Disney+ Virtual Movie Night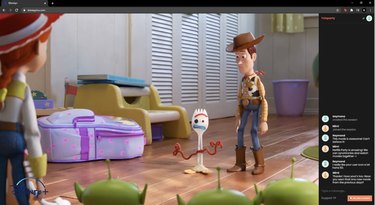 Teleparty (formerly known as Netflix Watch Party) works with Netflix, Disney+, Hulu, and HBO. First you'll need to install Teleparty and create a Disney+ Party (or whichever streaming platform you prefer). Using any donation platform you like, set up an item for a movie ticket at whatever price you want. Link the page to your Disney+ Party.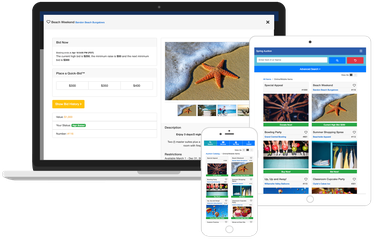 Auctions are always a big money-makers, and doing them online only makes them more accessible. Using an auction platform like SchoolAuction or GiveSmart, set up a page that lists all the items available for auction. Of course, ask for donations beforehand like you would for an in-person auction. Once the auction has ended, you can use your school's website, social media pages, or email to announce the winners.
6. Virtual Cooking Class and Dinner Party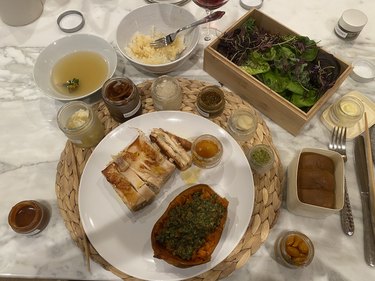 There are lots of companies that offer virtual cooking classes and dinner parties. The classes are led by professional chefs, and you can typically invite around 10-15 guests per session and charge per ticket. Many companies like Saison or Blue Ribbon Cooking will deliver a box full of all the ingredients needed for the dinner, or you can choose a company that requires guests to do their own shopping, which of course is less expensive. The interactive cooking lessons are intimate, fun, and a great way to have a unique date night at home.