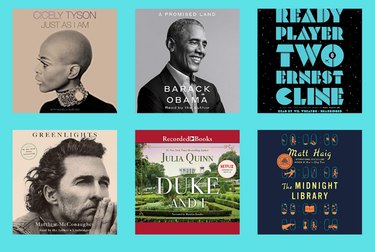 If you've been looking for a new Audible book to listen to while driving, exercising, cooking dinner, or doing literally anything other than listening to your kids ask for their 175th snack of the day, a good way to find one is by scouring Amazon's Best Sellers list.
Amazon updates the list hourly, and included are the current most popular books based on sales. To help you narrow things down, we've listed the top 10 books below. If you still need more inspiration, you can check out Amazon's top 100 list here.
Amazon's Top 10 Audible Books
1. "Greenlights" by Matthew McConaughey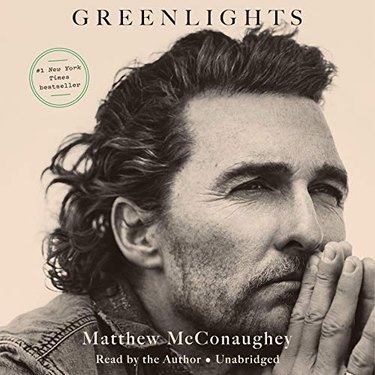 Yep, Matthew McConaughey wrote a book, and he reads it too. It's an "unconventional memoir filled with raucous stories, outlaw wisdom, and lessons learned the hard way about living with greater satisfaction."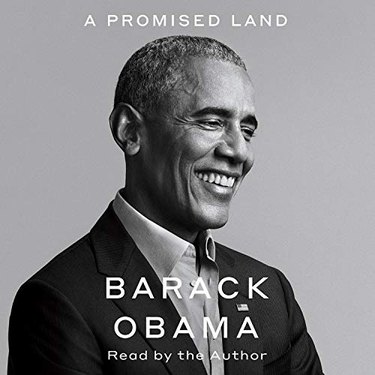 Barack Obama reads his fascinating memoir that tells the story of his life leading up to his presidency. He reflects on his time in the White House, offering "a unique and thoughtful exploration of both the awesome reach and the limits of presidential power, as well as singular insights into the dynamics of US partisan politics and international diplomacy."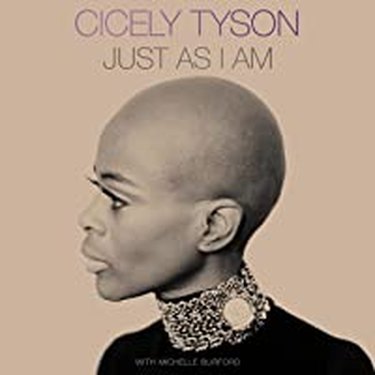 Cicely Tyson's memoir was released two days before her death on Jan. 28, 2021. This is what she wrote about her book, "​Just as I Am​ is my truth. It is me, plain and unvarnished, with the glitter and garland set aside. Here, I am indeed Cicely, the actress who has been blessed to grace the stage and screen for six decades. Yet I am also the church girl who once rarely spoke a word. I am the teenager who sought solace in the verses of the old hymn for which this book is named. I am a daughter and mother, a sister, and a friend. I am an observer of human nature and the dreamer of audacious dreams. I am a woman who has hurt as immeasurably as I have loved, a child of God divinely guided by His hand. And here in my ninth decade, I am a woman who, at long last, has something meaningful to say."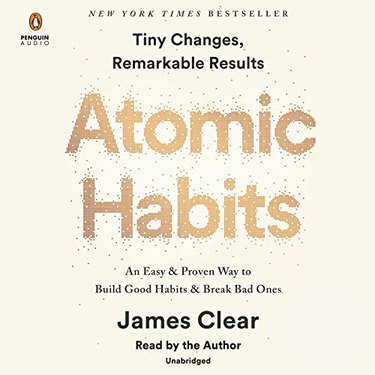 James Clear is one of the leading experts on habit formation. This book offers practical strategies on ways to "form good habits, break bad ones, and master the tiny behaviors that lead to remarkable results."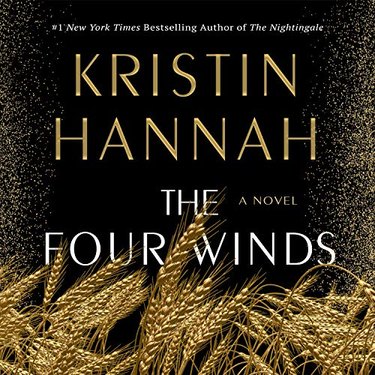 Included in the audio book is a bonus conversation with the author and narrator. "From Kristin Hannah, the number-one New York Times best-selling author of The Nightingale and The Great Alone, comes an epic novel of love and heroism and hope, set against the backdrop of one of America's most defining eras - the Great Depression."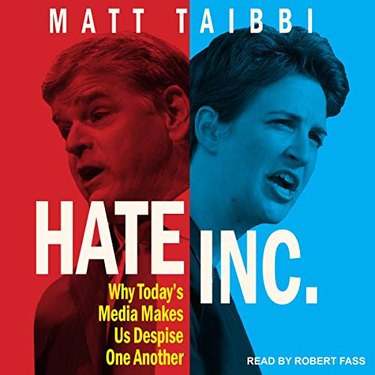 Rolling Stone journalist Matt Taibbi offers an interesting look at the ways the media tells lies. "In the internet age, the press have mastered the art of monetizing anger, paranoia, and distrust. Taibbi, who has spent much of his career covering elections in which this kind of manipulative activity is most egregious, provides a rich taxonomic survey of American political journalism's dirty tricks."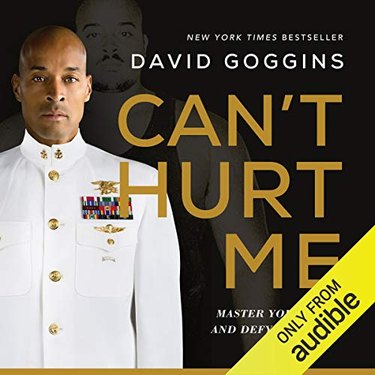 David Goggins turned his incredibly challenging childhood around to become a US Armed Forces icon and one of the world's top endurance athletes. "In ​Can't Hurt Me​, he shares his astonishing life story and reveals that most of us tap into only 40% of our capabilities. Goggins calls this The 40% Rule, and his story illuminates a path that anyone can follow to push past pain, demolish fear, and reach their full potential."
This highly anticipated novel is the sequel to the best-selling science fiction novel "Ready Player One," which inspired the 2018 Steven Spielberg film. Here's the synopsis: "Days after winning OASIS founder James Halliday's contest, Wade Watts makes a discovery that changes everything. Hidden within Halliday's vaults, waiting for his heir to find, lies a technological advancement that will once again change the world and make the OASIS 1,000 times more wondrous - and addictive - than even Wade dreamed possible. With it comes a new riddle, and a new quest - a last Easter egg from Halliday, hinting at a mysterious prize. And an unexpected, impossibly powerful, and dangerous new rival awaits, one who'll kill millions to get what he wants. Wade's life and the future of the OASIS are again at stake, but this time the fate of humanity also hangs in the balance."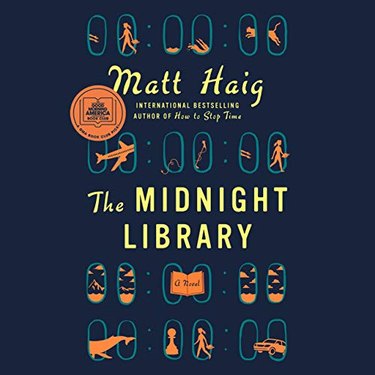 A feel-good novel about an endless library that holds an infinite number of books, each one with the story of a different reality. "One tells the story of your life as it is, along with another book for the other life you could have lived if you had made a different choice at any point in your life. While we all wonder how our lives might have been, what if you had the chance to go to the library and see for yourself? Would any of these other lives truly be better?"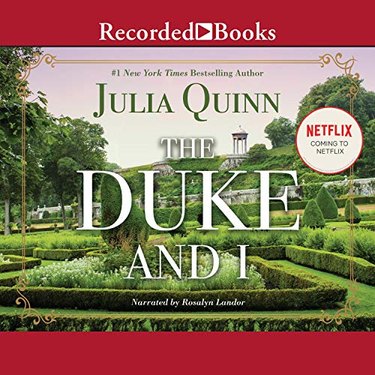 "The Duke and I" is the novel the Shonda Rhimes series "Bridgerton" was based on. It's a beautiful love story set in a time when marriage was the be all and end all. The Duke of Hastings and Daphne Bridgerton come up with a plan to have a fake courtship, one that seems to be turning into something more.