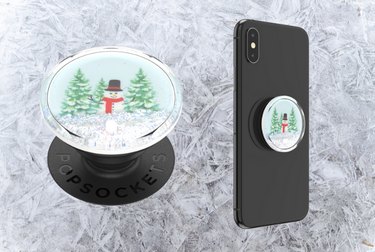 You either love PopSockets, have absolutely no interest in them, or you have no idea what they are. If you fall in the latter category, let us explain. A PopSocket is removable plastic circle that attaches to your smartphone or case via a sticky adhesive. When popped out twice, the PopSocket extends so you can grip it, which makes holding your phone more stable and comfortable.
OK, now that you know how it works, we have some PopSockets news. The company now makes snow globe versions that are adorable, useful, and exactly what you (or your kids) need this holiday season. There are several colors and scenes to choose from, all ranging between $17 and $20.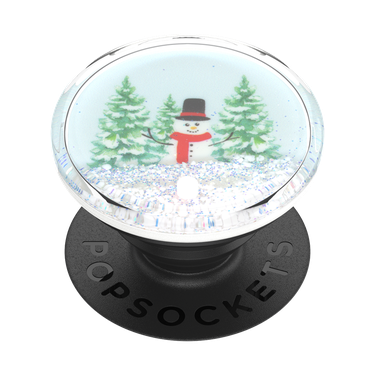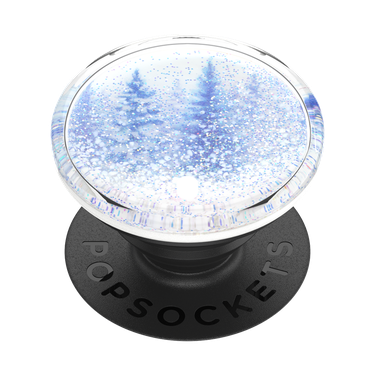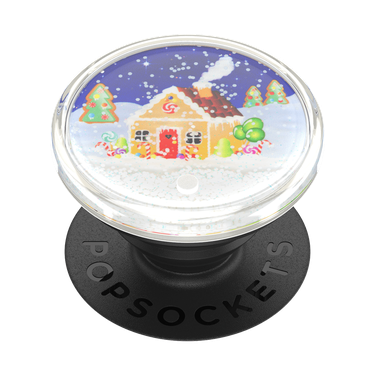 There are also several snow globe options that aren't holiday-themed, but are just as sparkly and fun.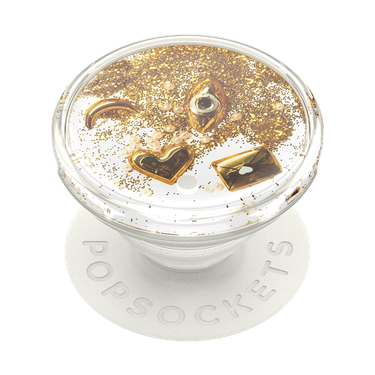 And this Tidepool Chevron: