Your smartphone is great for a lot of things, but most importantly it can keep a child entertained in a time of need.
Netflix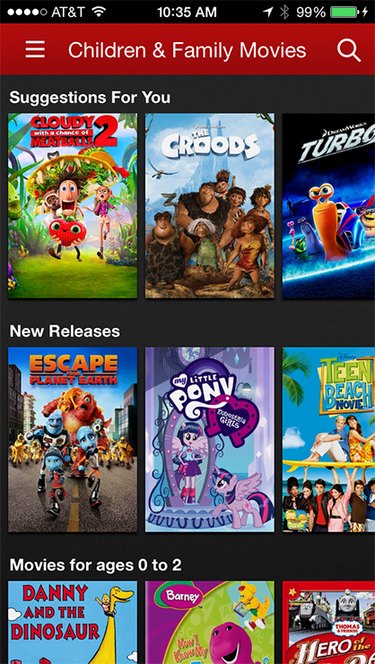 Having Netflix on your phone or tablet is like carrying around a television in your pocket; you're able to pull up your child's favorite movie or TV show with just a few taps. It's a perfect distraction while waiting for a meal, on a road trip, or waiting in line at the super market.
PBS Kids Video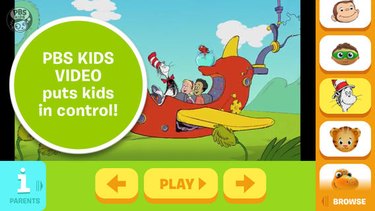 PBS offers free clips and full episodes, forgoing the need for a monthly subscription. Popular shows such as "Curious George," "Word Girl," and "Cat in the Hat" are updated once a week with new episodes or clips.
Nursery Rhymes with StoryTime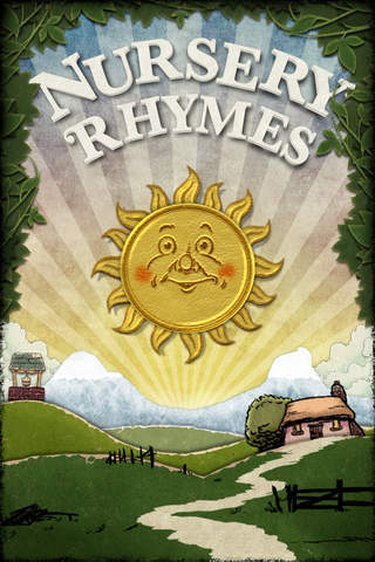 This app isn't a boring digital book full of your favorite childhood nursery rhymes; it's an interactive book. Your child can slam down the carving knife to chop off the tails of the "Three Blind Mice," or knock Humpty Dumpty off the wall while the story is read.
Monkey Preschool Lunchbox
Believe it or not, educating and entertaining your child simultaneously is actually possible. With Monkey Preschool Lunchbox, your kid can learn to count, match letters and colors, and master other basic preschool skills. And don't discount the incentive of earning a sticker as a reward while progressing through the game! This is one fun app — even for parents.
Toca Hair Salon 2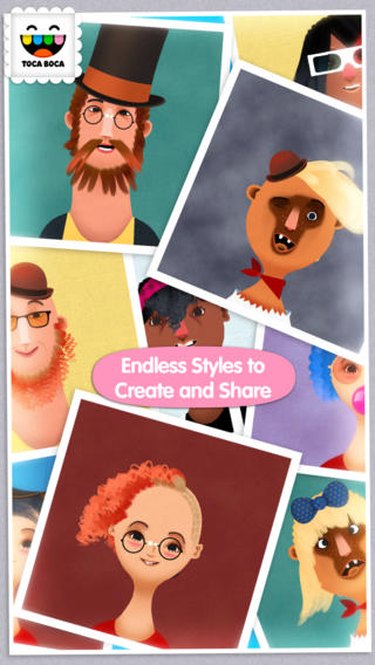 Giving a random stranger a haircut doesn't sound very appealing in real life, but doing it in a game is tons of fun. Your child can cut, color, shape, regrow, wash, and curl the hair of random subjects -- and laugh the entire time.
Toca Kitchen Monsters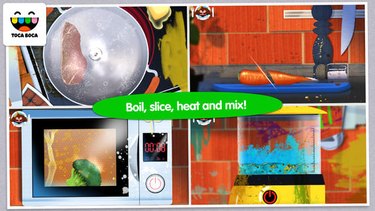 There's no denying it: Toca makes some amazing games. One of the better apps from Toca is Kitchen Monsters. The goal is to prepare and cook food for a set of monsters using common kitchen equipment.
Camera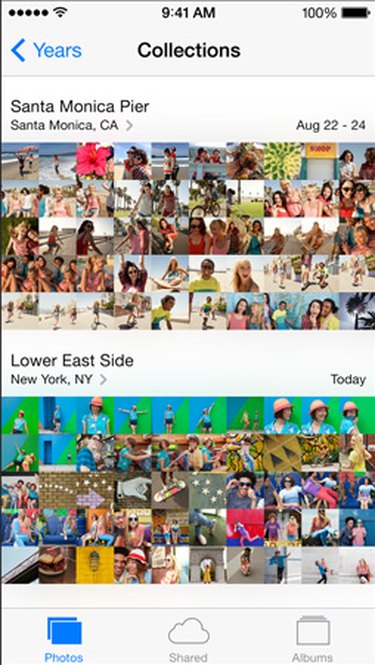 Finally, don't overlook the obvious: The camera on your smartphone can provide hours of entertainment. Teach your kid how to take a photo or video, and then sit back and see what he or she comes up with. The best part: Create a folder on your computer to archive just your kid's photos and videos so you can later look back on them.