From time to time, you may need to know who lives at a particular address. You might simply want to learn a neighbor's name, or maybe you're looking for someone and need to determine which of several houses he lives in. Fortunately, the internet makes it relatively easy to obtain this information. Check out the steps below to find out how.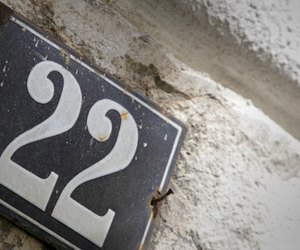 Step
Enter the address in a reverse address directory. These directories are widely available on the internet (see the links in the Resources section). Just type in the address and get the names and telephone numbers of the people who live there. One thing to keep in mind, however, is that if the person has an unlisted number, she may not appear in a reverse address directory, either.
Step
Check property assessor records. Many counties around the country have property records online. The easiest way to find out if your county does is by doing a Google search for the property assessor of your county. For example, if you lived in Orange County, you would type "Orange County property assessor" into the Google search box. Then go to your property assessor's web page. If records are kept online, you will be able to enter the address in question and obtain the homeowner's name, how much he paid for the home, when he bought it and more.
Step
Pay for a "people finder" service. These premium services, such as U.S. Search or PeopleFinder.com (see Resources), use public records to track down a variety of information, including who lives at a certain address. A simple search that requires little research can easily be obtained for under $30.
Step
If all else fails and your previous searches have left you empty-handed, you might consider hiring a private investigator. There are numerous private-investigator directories on the internet that will allow you to find a PI in your area. Again, see the Resources section for links.