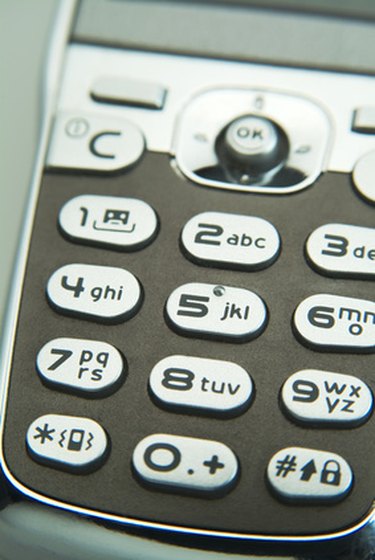 Removing a cellular phone from Verizon Wireless is as easy as contacting your service provider. Whether you want to remove it via phone or in-store, you can cancel your service in a few quick steps. Depending on your contract, there may be a termination fee, but Verizon will end your service with little hassle.
Step 1
Contact Verizon customer service by dialing 1-800-922-0204 to speak with a representative.
Step 2
Enter your phone number when prompted by the automated message and press 1 for account features.
Step 3
Listen to the five options and press 5 to speak with a customer service representative. The representative may ask you a few questions about your plan (to determine termination fees, etc.) and why you are canceling before guiding you through the removal of your device from the network.
Step 4
Verify your billing address and answer the security questions asked by representative upon requesting to cancel your device's service. These are precautionary measures taken to ensure that the request and the caller are authentic.
Step 5
Visit a Verizon store location near you if you run into any difficulty canceling your service via phone. They will be able to walk you through canceling service for your device and answer any questions you may have in regards to the termination process.