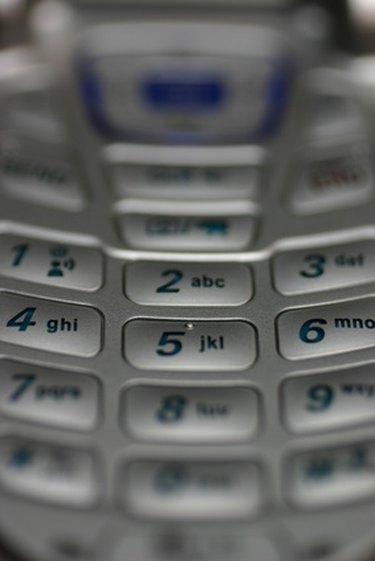 Sending MP3 files directly from one handset to another, is the quickest and easiest way to swap audio files. Before the introduction of phones with Bluetooth or SD cards, the only way to send music files to a cell phone was with a PC. There are now several ways that you can send music from one phone to another, without having to hassle with data cords or software.
Connecting The Phones
Step 1
Fully charge both handsets. Making sure both handsets are fully charged will keep the phones from dying during Bluetooth transfer mode.
Step 3
Go into the main menu on both handsets, and find the "Bluetooth" option.
Step 4
Turn the "Discovery mode" on, for both the host phone and receiver phone. One of the phones will discover the other one, once the Bluetooth signal is picked up. Once connected, the name of the phone or phone model will show up on the screen.
Step 5
Select the correct name for the phone from both handsets. Once this option is selected, both phones will automatically connect.
Step 6
Type in the passkey when requested. Once one handset picks the other, it will prompt you to enter the passkey. This passkey will be "0000" unless you have changed it manually. If this is the case, enter the passkey you created.
Sending the Songs
Step 1
Go into your music folder by way of the main menu.
Step 2
Select the song you want to send.
Step 3
Go to "Options" which should be located in the bottom-left or -right corner of your phone screen, and select "Send file by Bluetooth."
Step 4
Select the Bluetooth name that you wish to send the file to, and click "OK."