Most liquid crystal display (LCD) television sets are equipped with a USB port on the edge or the back of the cabinet for quick connections with AV components. The port can also be used to attach a USN flash drive (memory stick) with stored data on the drive. A USB drive loaded with stored images can be connected to the LCD TV in seconds for displaying a slideshow of pictures, for example, by using the TV remote control.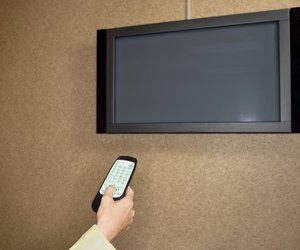 credit: Jupiterimages/Comstock/Getty Images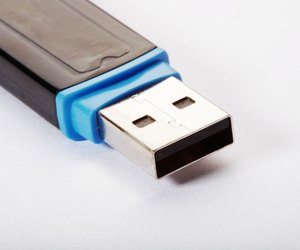 credit: Visage/Stockbyte/Getty Images
Insert the USB drive into a free USB Upstream or Input port on the LCD television.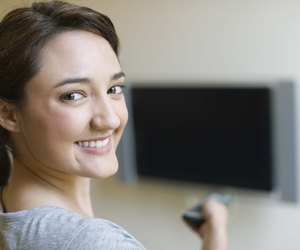 credit: Jupiterimages/Comstock/Getty Images
Turn on the TV and press the "Input" button repeatedly until the connected USB drive displays on the screen, then press "Enter." For example, the display might be "USB Input 1."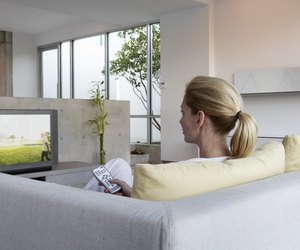 credit: Kraig Scarbinsky/Digital Vision/Getty Images
Use the up and down arrow keys to highlight and select the USB drive by pressing "Enter."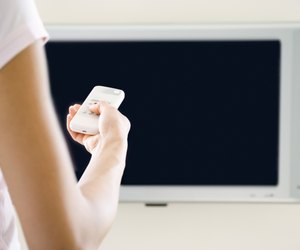 credit: Jupiterimages/Creatas/Getty Images
Press the left and right arrow keys to advance through the images stored on the USB drive.