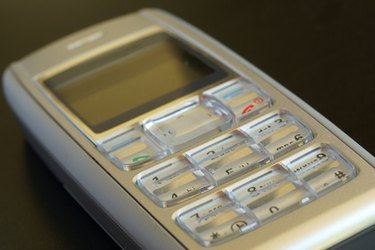 Cricket is a smaller cell phone service located in most major metro areas throughout the eastern United States. However, if you are looking to move to a larger network with more coverage area, you may want to switch from Cricket to Verizon. It is even possible to bring your cell phone number with you by porting the number from Cricket to Verizon.
Step 1
Go into a Verizon store when only a few days are left on your Cricket account. It is not always possible to port the number over to Verizon if you let your account expire first.
Step 2
Request to port your current Cricket number to your new Verizon account. You must purchase an cell phone and activate the plan now, otherwise there isn't a phone to port the number to.
Step 3
Pay your first month of cell phone service (there is no charge to port the phone number). Once the payment has processed, your Cricket phone number is switched over to Verizon.