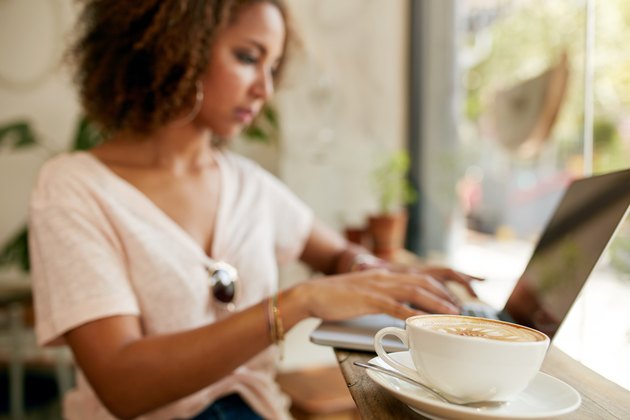 Sometimes it's a hassle to have to enter a password every time you open your computer. It's a great safety feature, but if you aren't sharing the computer or using it on a network, you can disable the password requirement. Doing so is simple, but the process depends on the operating system you're using. We'll focus on the three recent Windows operating systems: Windows XP, Windows Vista and Windows 7.
For Windows XP
Start your computer and log onto the administrator's account. Because it involves system security, you can't use any other account for this operation. Microsoft recommends the following directions for removing a password in Windows XP. Click the "Start" button. Click "Control Panel," then "User Accounts." Find "Remove my password." When you're asked for your current password, enter it. Click "Remove Password."
For Windows 7
For this operating system, the Microsoft Support website describes a process similar to Windows XP. Find the "Control Panel" as you would in Windows XP. The only difference is that the "Start" button will not have the word printed on it. It will be the Windows icon. Click "System and Security." On the next window, click "Administrative Tools," then "Local Security Policy." Find "Accounts: Administrator account status." Double-click these words. Click "Disable" on the next menu. Close out all the windows.
Quick Removal Trick For Windows 7 and Vista
Log in and click the Windows icon on the bottom left of the desktop screen. If you're using Vista, type "netplwiz" into the box marked "Run." If you're using Windows 7, type "control userpasswords2." The box is located under the words "All Programs." Un-check the box marked "Users must enter a username and password to use this computer." Enter your login password in the box that pops up. Find the button marked "OK" at the bottom of the window to close it.