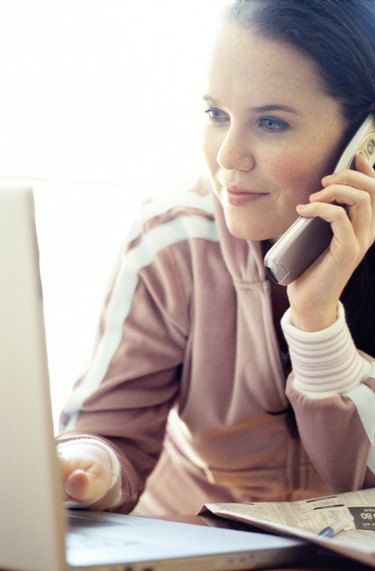 Craigslist is a global network of websites listing free classified advertisements. The San Francisco-based company formed by Craig Newmark in 1995 has expanded far beyond the Bay Area to cover cities around the world. The company's financial philosophy has occasionally puzzled financial analysts, and in recent years Craigslist has been at the center of some controversies over funding and shares.
Beginnings
Craig Newmark is a software engineer who started a mailing list for friends about social events and housing rentals in the San Francisco area. Word of mouth recommendations led to growth in the number of subscribers and listings and the addition of a jobs listings section. The company was eventually registered as a private-for-profit company in 1999, and by 2000 he had given up his day job and had nine employees working in his apartment. However, Craigslist didn't start charging for selected listings until 2004. The company does not reveal many details about its finances. Consequently, reporting tends to be based on rumors and estimates.
Financial Puzzle
Jim Buckmaster, Craigslist CEO since 2000, puzzled some financial analysts at the UBS global media conference in 2006 when he announced that the company had no plans to maximize revenue, and that, put simply, it had no plans to make money. Craigslist charges a fee for job listings in the San Francisco edition and in seven other U.S. cities. It also charges for listings by realtors in New York. However, these fees cover basic expenses, such as staff salaries, rather than make a profit. However, in 2010, estimates put the profits at around $88 million on revenues of $122 million. At least 50 percent of the revenues come from recruitment advertising, but a significant portion comes from more controversial listings.
Controversial Ads
According to Bloomberg and AIM, Craigslist in 2010 announced that its revenue would increase by 22 percent, but that this increase was partly the result of charges for its "adult" listings. The company estimated that these ads would bring in revenues of $36 million in 2010, three times the category's estimated revenues for 2009. The listings cost $10 each and renewals were $5. Craigslist was put under pressure by several states to remove this category because of the links to prostitution.
eBay
In 2004, auction giant eBay purchased 25 percent equity in Craigslist for an alleged $16 million. The sale itself is surrounded by controversy over who received the money, but this was just the first in a series of issues between Craigslist and eBay over finances. In 2009, eBay filed a suit against Craigslist and in particular Craig Newmark and Jim Buckmaster for breach of fiduciary duty. In 2010, the court ruled in eBay's favor.