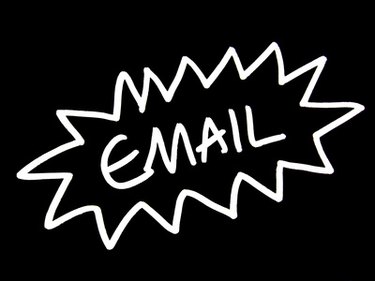 The lack of information available to customers about the merger of AT&T and SBC left many email users in the dark. Fortunately, the email accounts associated with SBC were not deleted -- they were moved. You can access your SBC email with ease.
Step 1
Visit the AT&T portal page, where your SBC email is now located.
Step 2
Click on the link labeled "Sign In" at the top right-hand portion of the screen.
Step 3
Enter your username associated with the email address. Then enter the password, and click "Sign In."