Dish Network is a satellite provider and it offers many TV programming and digital TV packages to its customers. Owning a satellite dish can increase your channel options and possibly provide coverage in areas when cable TV cannot. Dish Network also allows its customers to add additional channels to their current package via the phone, through their receiver or over the Internet.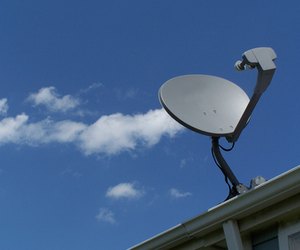 Step
Decide which channels or packages you would like to add. You can choose from packages such as Local Channels, Sports Channels or Premium Movies.
Step
Login to your account at Dishnetwork.com, or call its customer service department at 888-686-2388.
Step
Select the channels you wish to add online, or notify the customer service representative of the channels you wish to add. You will need to verify your account using your account number or telephone number.
Step
Finish your selection. You new channels should be available within two to three minutes. You won't be billed until your next billing cycle.