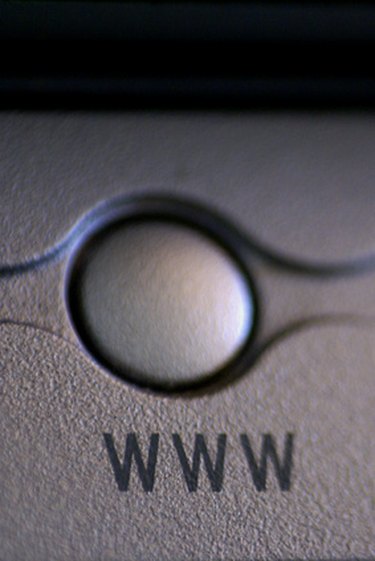 If your Internet Explorer starts to crash and runs sluggishly, you may want to try to allocate more memory to it. This will allow it to use more space on your computer for saved files and to run its processes. This task takes about two minutes to accomplish.
Step 1
Close all other applications and programs. Launch Internet Explorer.
Step 2
Choose "Tools" in the main menu bar along the top of the window.
Step 3
Scroll down and click "Internet Options."
Step 4
Using the "General" tab, choose the "Settings " button. It's in either the Temporary Internet Files or the Browsing History section, depending on the version of Internet Explorer you are using.
Step 5
Use the slider to increase the amount of memory allocated to Internet Explorer. Or, on some versions of the browser, use the small "up" arrow in the field next to "Disk Space." You can also change the number in the field, increasing the amount of disk space used.
Step 6
Click the "OK" button, and then click "OK" again. Restart your browser.