An Ethernet adapter is a hardware device that allows connectivity to wired network devices. If your computer was formerly using a wireless connection, someone might have disabled the Ethernet adapter in Windows. There are two different methods to disable an Ethernet adapter inside Windows. The first method involves disabling it through the Network Connections component. If the device is missing from this component, it is likely it was disabled through the Windows Device Manager.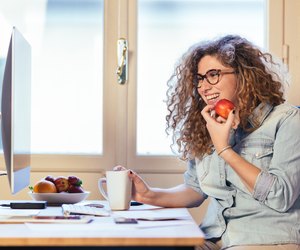 credit: william87/iStock/Getty Images
Step
Press the "Windows" and "R" keys. Type "Ncpa.cpl" in Run and click "OK." This runs the Network Connections component within a new window on the screen.
Step
Locate the "Local Area Connection" icon. Right-click the icon and click "Enable." The adapter is now enabled. Continue reading if you do not see this icon.
Step
Press the "Windows" and "R" keys. Type "Devmgmt.msc" in Run and click "OK" to open the Device Manager component.
Step
Click the arrow next to "Network adapters." This will expand all network devices installed on the computer.
Step
Right-click the adapter and click "Enable."