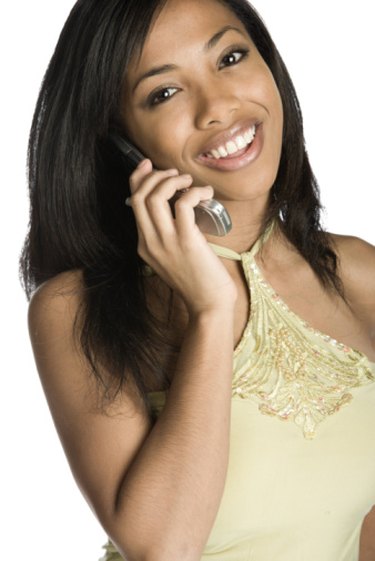 If you're tired of the telemarketers, not only calling your cell phone, but texting your mobile phone as well, you may be able to block their calls. Some carriers allow you to define specific numbers that my call your phone. In addition, you can purchase software that restricts your phone from unwanted calls. However, the easiest step is to prevent unwanted calls from random marketers or opinion, which is both easy and free.
Step 1
Register your phone with the National Do Not Call list. This list requires telemarketers to stop calling after you have listed your phone number for 31 days.
Step 2
Check with your cell phone carrier. Parental control software enables you to list specific numbers that are allowed to call to your phone. Not all carriers have this option, however, and it also requires a monthly fee.
Step 3
Check your device. Some devices come with controls that allow you to limit incoming calls to that handset. For example, Nokia offers an option called BlackList on every device where you can block calls from specific numbers.
Step 4
Buy call blocking devices. If you're receiving calls from people who have your number from a previous relationship, you don't have to change your number. Call blocking devices allow you to control who calls you, and gives you the ability to permanently block numbers.