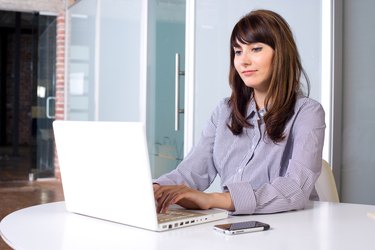 Have you ever wanted to block email from a certain user? Well, I'd love to tell you how to do it! It's quick and simple!
Step 1
Log into your Yahoo! account.
Step 2
Click on the botton that reads MAIL.
Step 3
Click OPTIONS which is found at the upper-right section of the webpage.
Step 4
As you can see, there are two columns that read SPAM, and MANAGEMENT. On the SPAM column press BLOCK ADDRESSES.
Step 5
Type in the email address you would not like to receive email from.