Microsoft Paint is a simple graphics painting program that is included with all versions of Microsoft Windows operating system. While Paint does not have a direct way, like a button, to create blurred effects to your photo, you can, however, use certain basic techniques that will give that blurred effect. Note that once you save the photo with the blur, it may be tough to remove it from the image. Back up your photo if needed.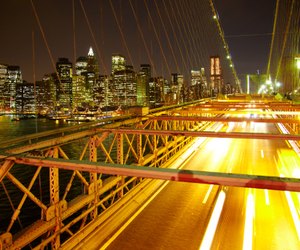 Step
Launch Microsoft Paint from the Start menu.
Step
Click "File" and point to "Open." Browse to navigate to the image where you wish to add the blur. Click the image and click "Open."
Step
Click the rectangle tool under "Shapes."
Step
Single-click on the object within the image that you wish to blur. Drag the transparent rectangle around it.
Step
Choose a color for the blur. Click the "Color 2" tab and select a color from the "Colors" menu.
Step
Click the "Fill" button located next to the box with the shapes. Choose either of the following options for the blur effect: "Crayon," "Marker," "Oil," "Natural pencil" and "Watercolor."
Step
Click the "Save" button to save the blur on the image.